Cake – this was my chow-chow's name. She passed away about a year ago and it was one of the saddest days of my life. Her health was deteriorating and I couldn't do anything but wait for her to fade away. It was a terrible time for me. I didn't go out of my room for a day. I know that dog lovers who are reading this now know how hard it is to lose a family dog. It took me a while, but I did come to terms with her passing. This year, a new bundle of happiness came in the form of a Dachshund mix.
Beans the Dachshund Mi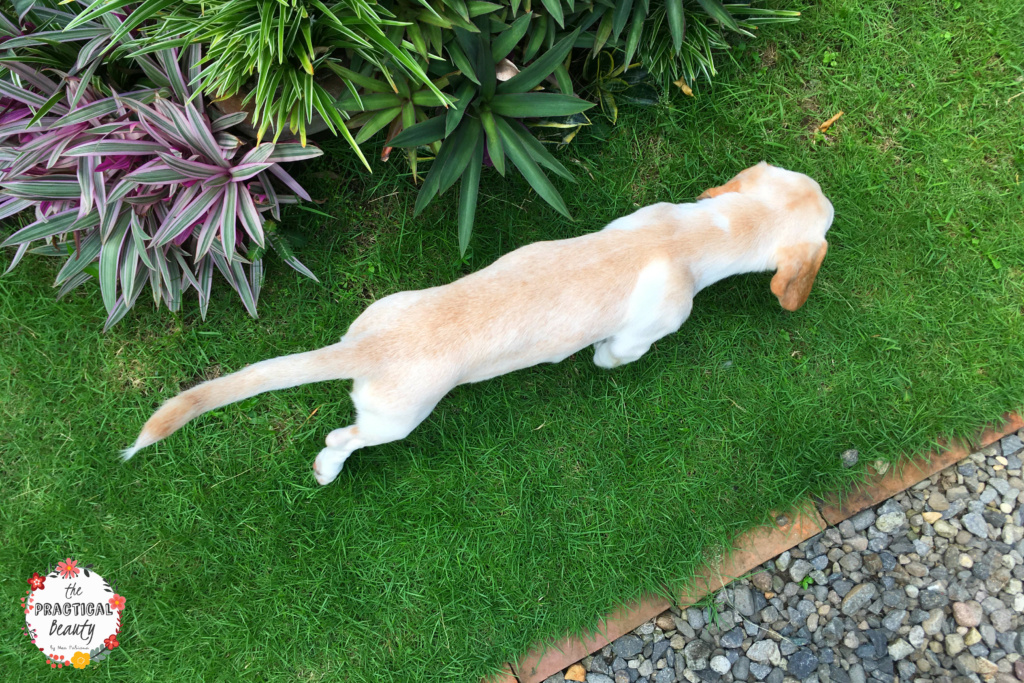 We named him BEANS and he's 4 months old. He's probably a Dachsador which is a Dachshund-Labrador mix, but we're not 100% sure. My husband got him for the family, but mostly for me because he knew how sad I was every time I remembered Cake.
How it Feels to Have Beans
Dog-lovers with kids can agree with me on this. Getting a new puppy is like having another baby. You need to feed it, clean after it, bathe it, and make sure that it's healthy. New puppies can also be pesky, hard to discipline, and a handful. I know Beans is. I trip on him most of the time.
The Happy Dachshund Mix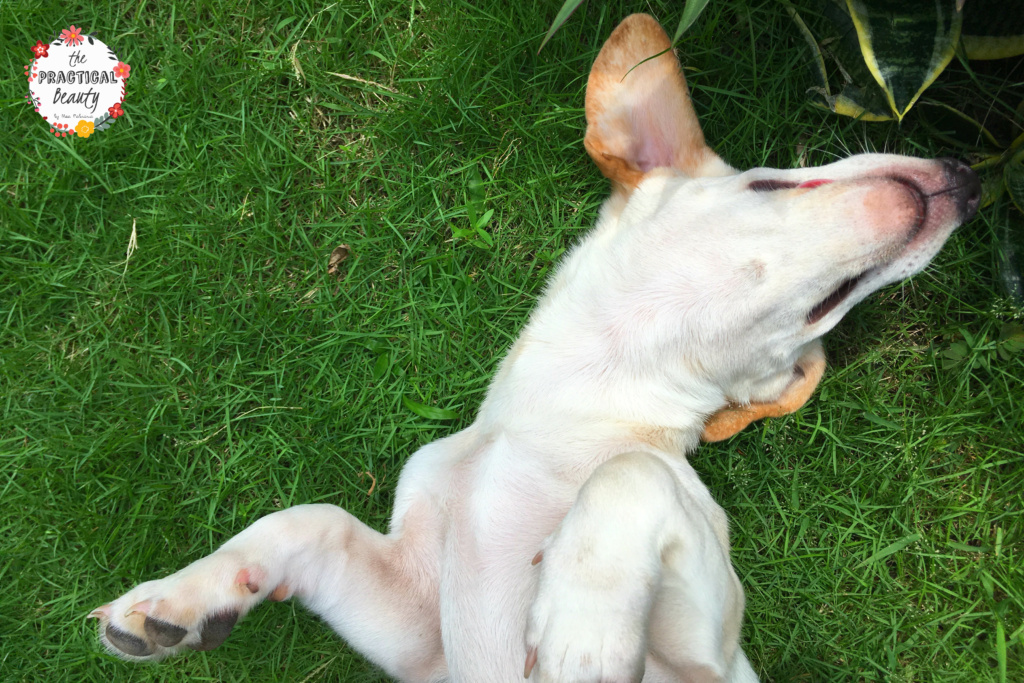 But, the family is happy especially my son. He feels like Beans is his little brother and Beans is, in a way. I still needed to do research on his breed, though, so we could understand his needs better. Here's what I found when I checked information on Dachshunds and Labradors:
Dachshund Breed Information for Families
They can adapt well to apartment living.
Dachshunds can't stand the cold.
They're an affectionate breed. Incredibly friendly with kids.
They can be guard dogs as it takes a while before they can warm up to strangers.
They're easy to groom.
They're also very intelligent.
They have a high tendency for playfulness.
See Detailed Info on Dachshund or Dachshund mix Breeds Here
Labrador Breed Information for Families
This breed is also very affectionate towards the family.
They are dog-friendly, kid-friendly as well as friendly to strangers.
The amount of shedding will be high, but they are easy to groom.
This is another very intelligent breed that's easy to train.
They have high energy levels.
They need a good amount of exercise.
And, they are under the category of Sporting Dogs.
See Detailed Info on Labrador Breeds Here
BEANS' Characteristic and TemperamenT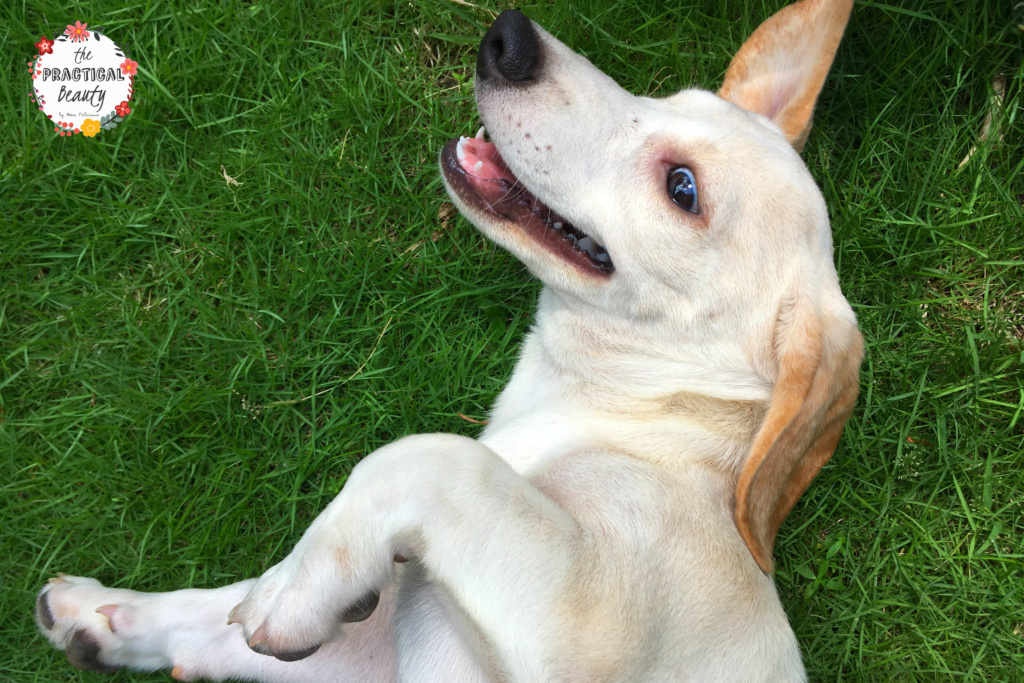 Our guess might be right as Beans exhibits most of the combined characteristics of a Dachshund and a Labrador. Whatever Dachshund mix he is, we are his family now.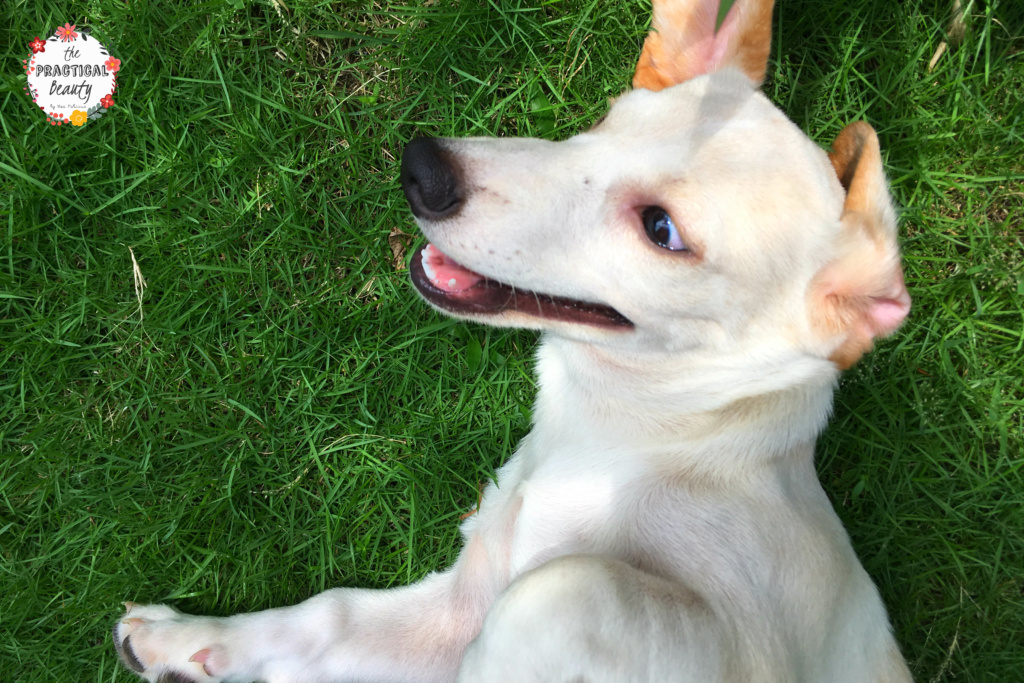 As for me, I am loving that this little Dachshund mix is very clingy. Whenever I sit down on a chair, he will lie down underneath it and sleep. I trip over him because he feels it is necessary to follow me around. Cake will not be forgotten, that's for sure. But, the joy a new dog brings to your life is like seeing a rainbow during a gloomy day – it cheers you up and it does something positive to your energy.
Check the blog soon for more of #Beansddog! You can also check out Meainbacolod.com for reviews and features with Beans.