#KilayGoals & #KilayonFleek – what modern Marias' strive for these days. Eyebrows, as Michelle Phan says, frame your face so it's important that they look neat and they go with your entire makeup look.
Not everyone achieves #KilayonFleek though. A lot of Filipinas think that you need a ton of expensive makeup and high-end brushes to get nice looking eyebrows. But, actually, what most of us need is some honest advice and simple cosmetic products that are local and affordable.




Fashion21 Duo Eyebrow Powder Review and the Best tips for your Brows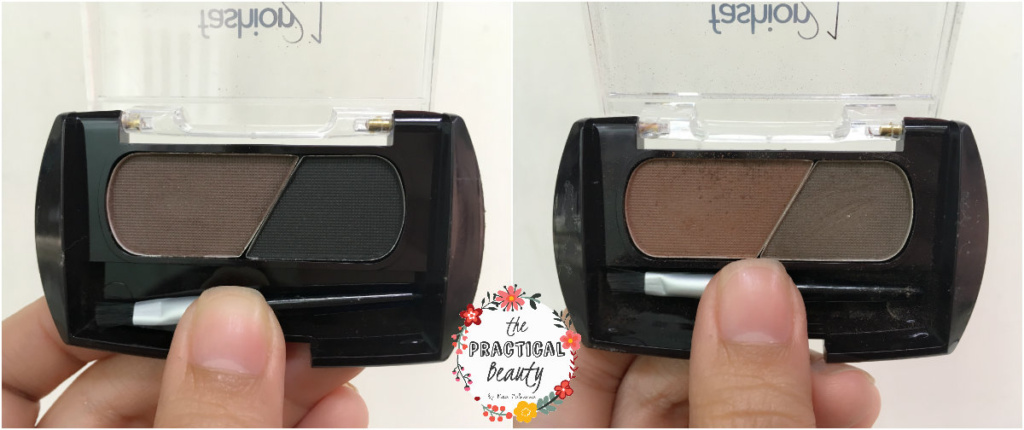 Disclaimer: I recently received Fashion21's Duo Eyebrow Powder in the mail. I did get these products for free but the opinions that I will state in this review are truthful and honest.
What I Like About These EyeBrow Powders
Fashion21 is a local brand. We have lots of local brands in the Philippines that are actually pretty good.
These powders are great for natural looking eyebrows.
The shades they come in suit most Filipina hairs and skin tones.
What I Do Not Like About these Eyebrow Powders
You have to take a good amount of product to get the brow shade to show up better.
The brush that comes with the powders are good for filling in your brows but they don't give you precision.
The Best Eyebrow Tips + Simple Tutorial for Soft Eyebrows
Here's a piece of advice that I want you to remember: well-groomed brows look great with or without brow powder. I groom my brows monthly. They're not perfectly shaped but they look neat and tidy.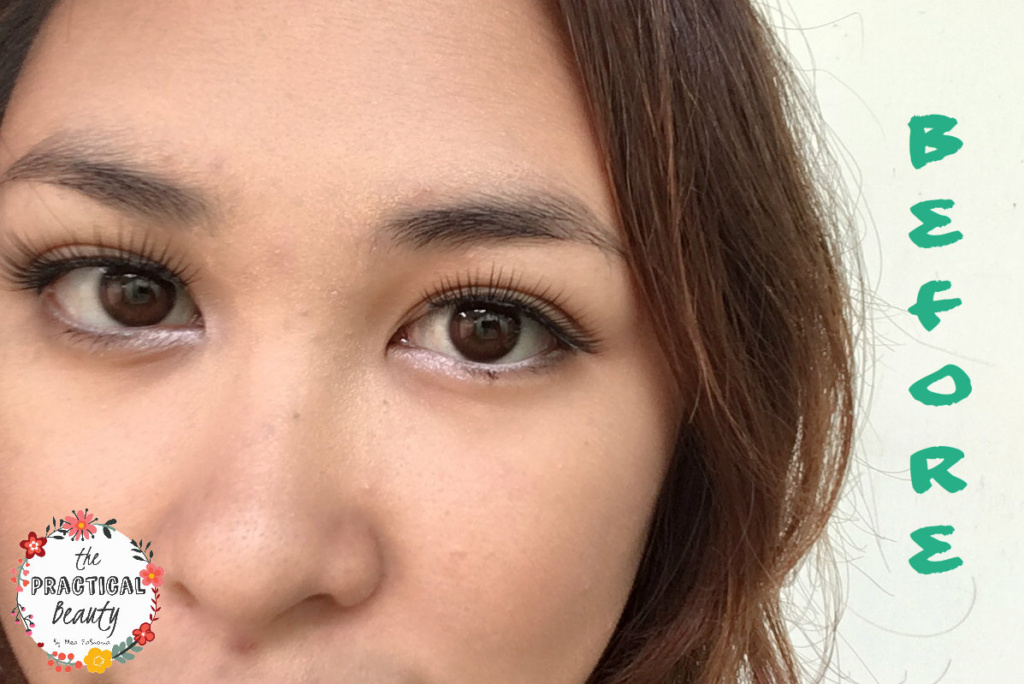 Step 1 : Brush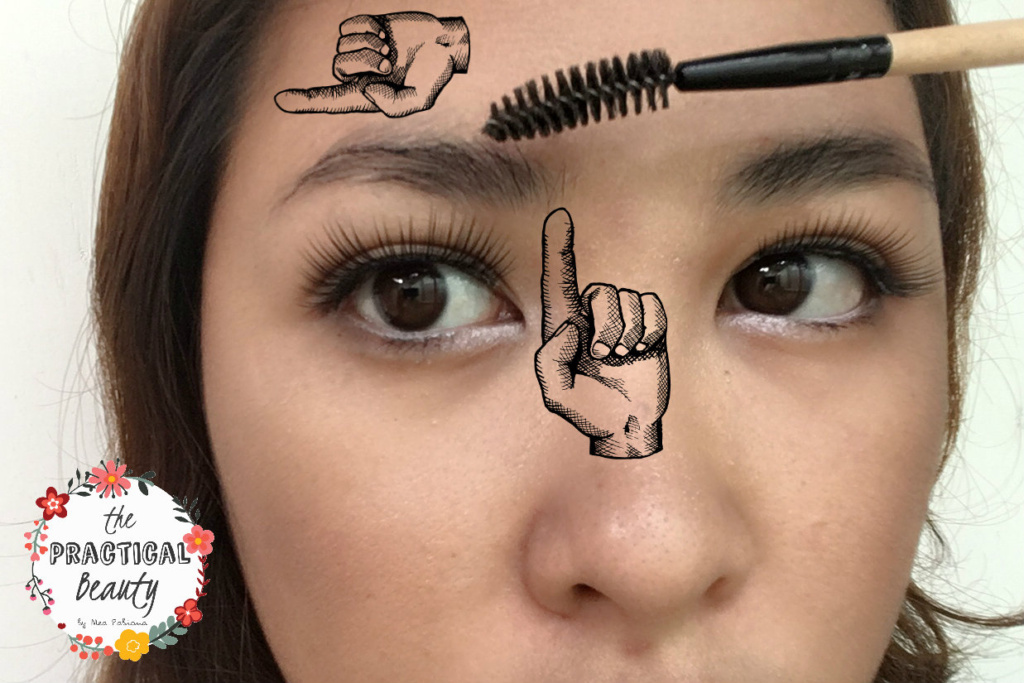 The tool I am using is called a spoolie. Use this to brush your brows. Double check the natural direction of your hair growth and then go with it. At the beginning of my brow, I brush my hairs up and then on the last part, I brush the brow hairs outward.
Step 2: Shade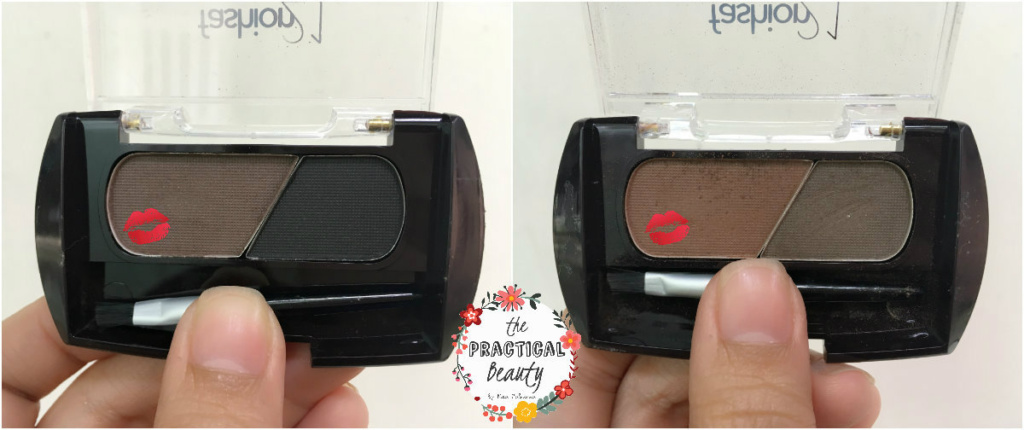 Next, know what shade of brow powder you're going to use. Because I have brown hair, I am going to go for something brown too. I used the lighter shade on the first part of my brow and then the darker on the end part. If you have black hair, the best color for you would be ash brown, mauve brown or dark brown.
Step 3 – 8: Instructions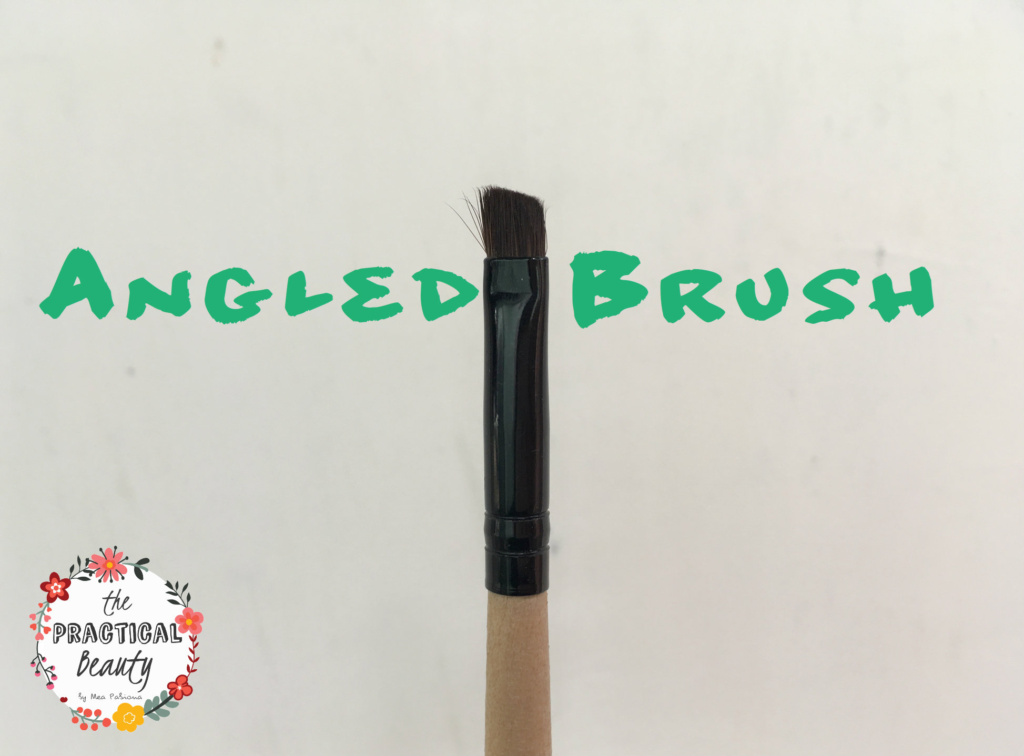 This is what I use to do my brows. This is called an angled brush. I prefer this because it is precise.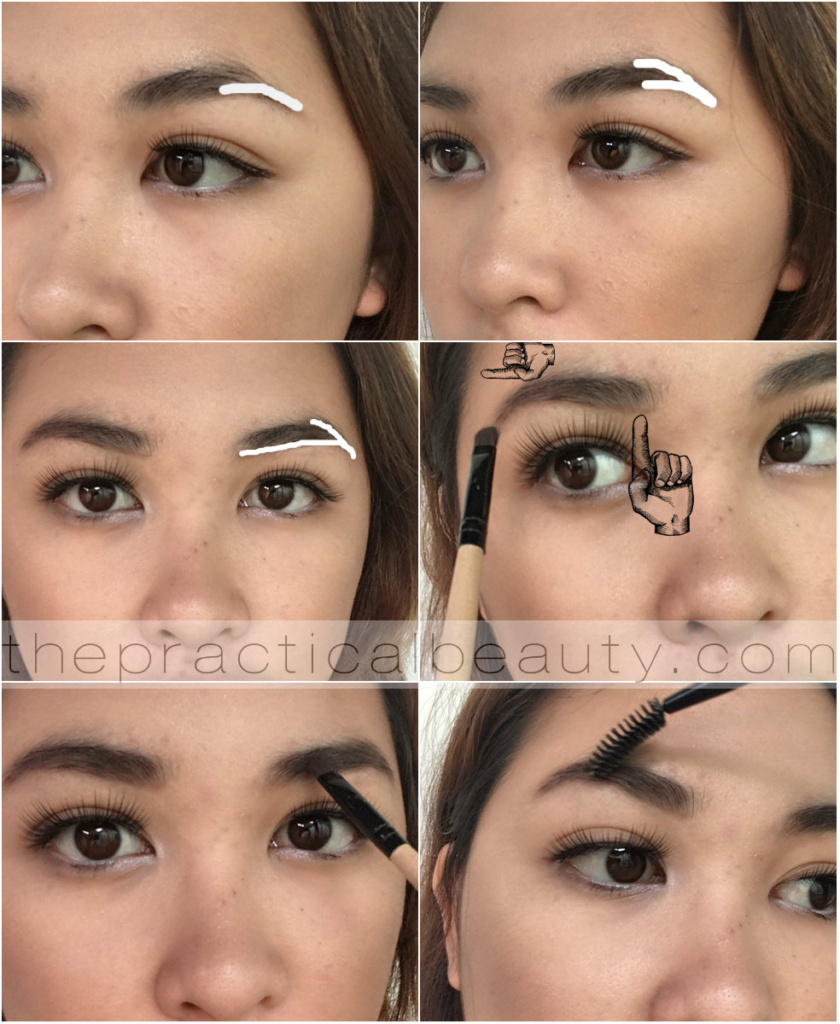 Start shaping the end of your brow. It should taper to a point .
Use the darker shade to line the lower part of the end of your brow.
Use the same color to trace the upper outer line of your brow.
Next, you're still going to use the dark brown powder. Line the lower part of your brow until where your brows start.
Use the lighter color to fill everything in. Blend as you go, and don't be afraid to fill in the gaps with the darker color if needed. A good technique to do is to flick your angled brush following the direction of the hair growth.
The last step is to blend everything with your spool-y brush.
The After
Remember that we are going for a soft brow. Soft brows are great for everyday wear and they look bomb with natural makeup. Soft brows do not need concealer or powder. You can do extra steps after blending with a spoolie, like applying brow mascara.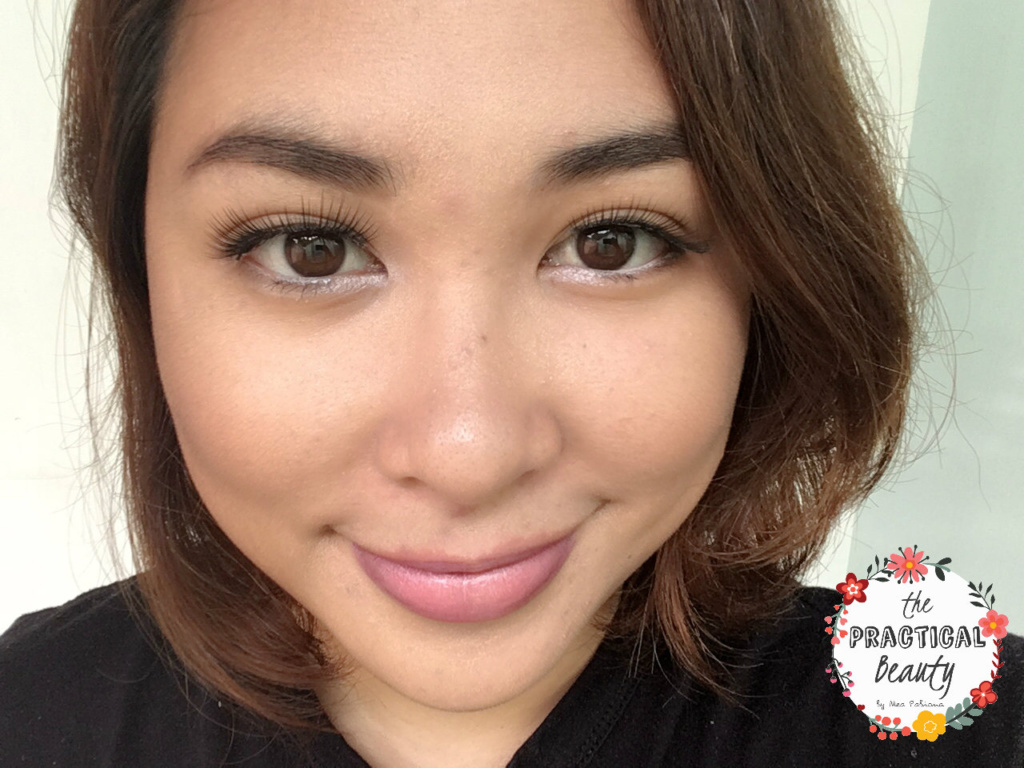 My Soft Brows Under Natural Light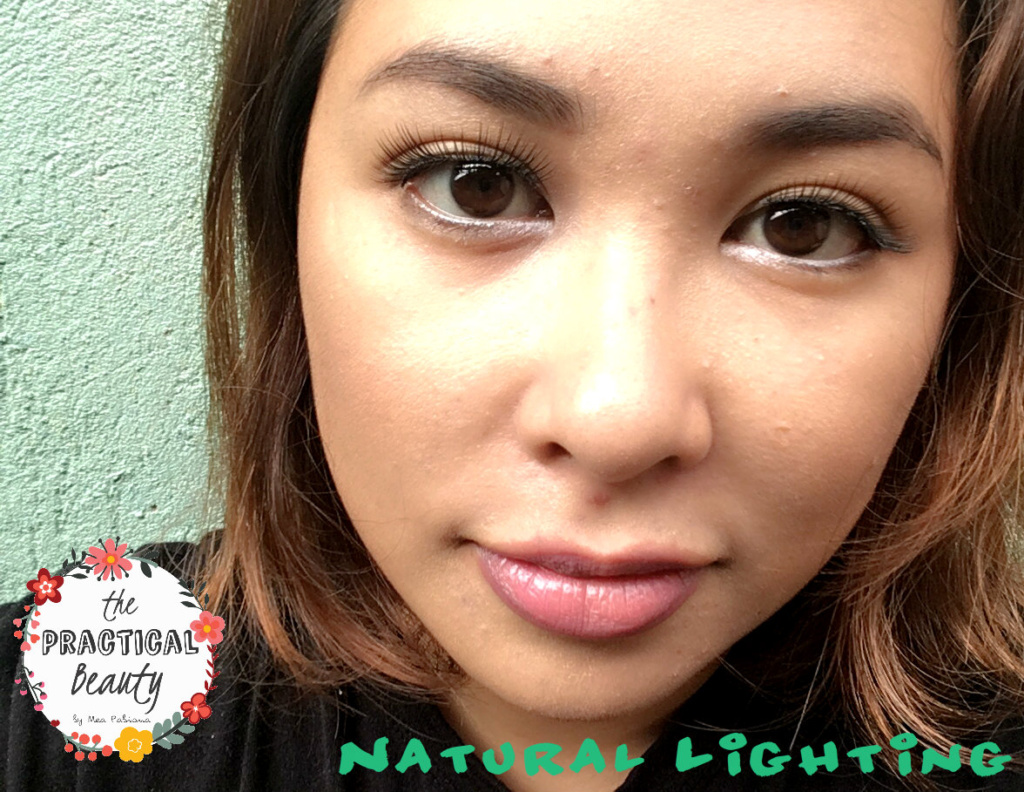 Final Thoughts on Fashion21's Duo Eyebrow Powder
I recommend Fashion 21's brow powder to beginners. It's great for soft kilays that you can wear everyday. Personally, I'm not going to use these for photoshoot and events, but these will be my go-to powders for everyday natural looking brows. Don't forget to LIKE Practical Beauty Tips on Facebook to get updates.