The Kylie Jenner Lip Kit – after the Kylie Jenner lip challenge came the trend of women over drawing their lips with lip liner to make it look plumper. Now, the inevitable happened. The trend-starter herself has launched her very own lip kits. With 3 colors available, the kits were rumored to have been sold out within just a few minutes of making them available on the internet. Because stocks have run out, makeup junkies of the internet community are eagerly awaiting when the next batch will be available.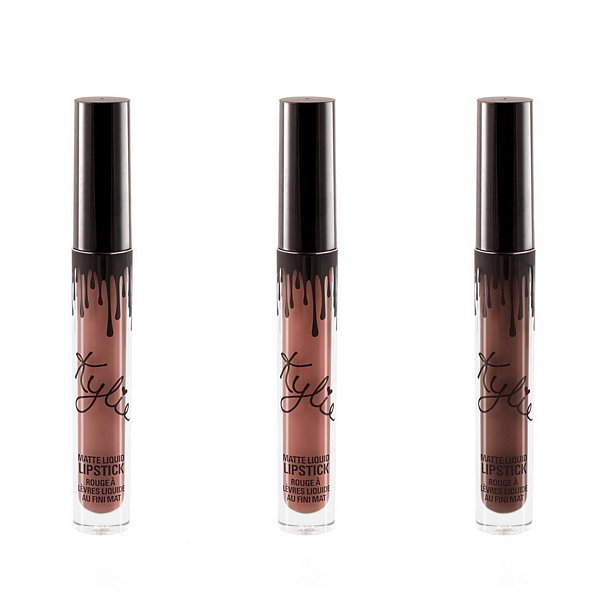 Well at least Kylie broke the internet with a make up product and not her backside. Anyway, the Kylie Jenner Lip Kit consists of a liquid lipstick and a lip liner which you can over-line your lips with. Based on the swatches found on the Instagram account: lipkitbykylie, the colors do look like the ones she always wears.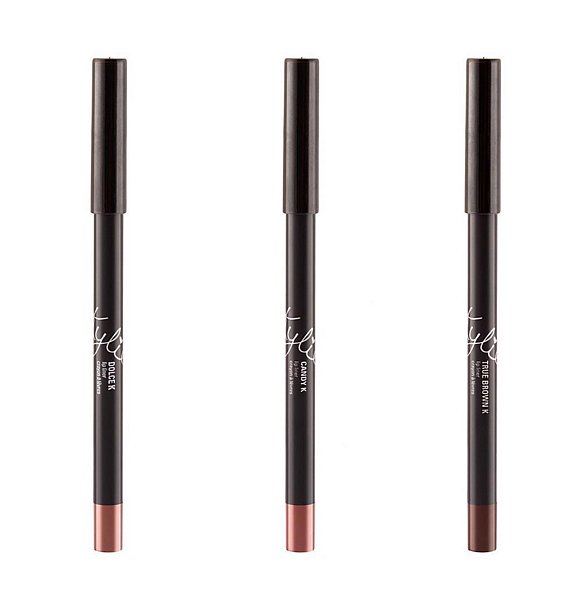 Shade Names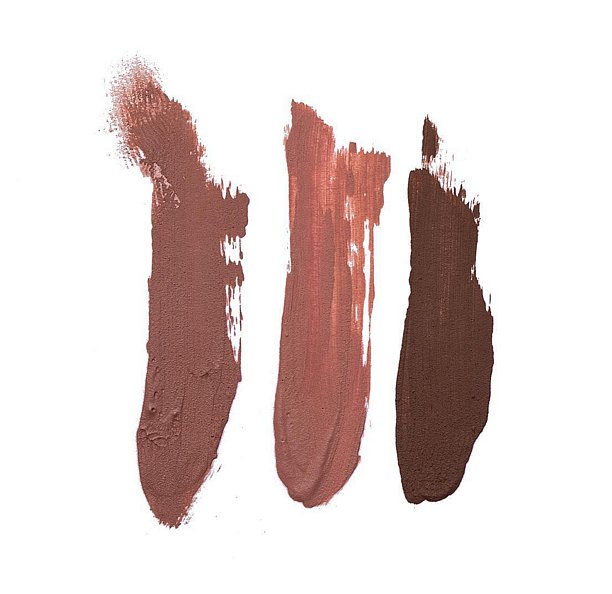 The first swatch is Dolce K, the next one is Candy K and the last is True Brown K.
Shade Swatches and Application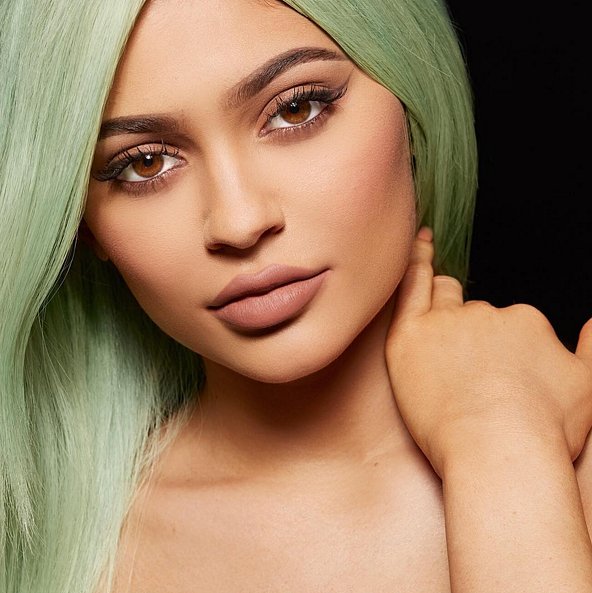 The Dolce K from the Kylie Jenner Lip Kit is the perfect everyday nude. I like wearing mauve's and this one definitely has a bit of mauve to it.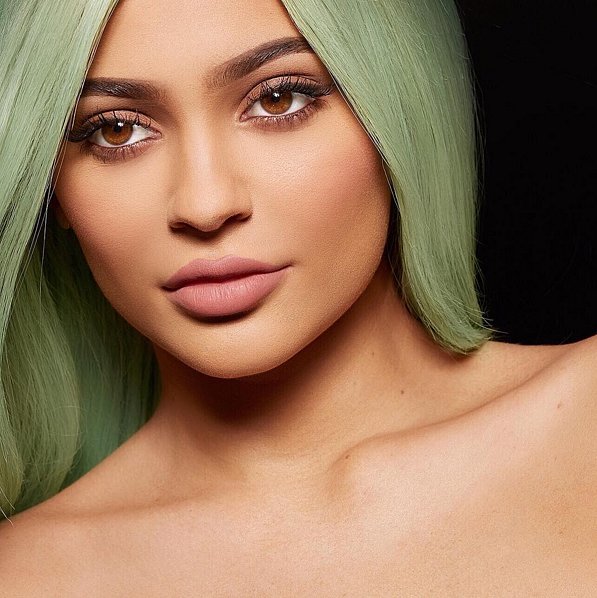 The Candy K shade is the lightest. I figure that it would be great to wear during Spring or on a romantic date. It's also paler compared with the other colors which could make it a perfect partner for dramatic eyes.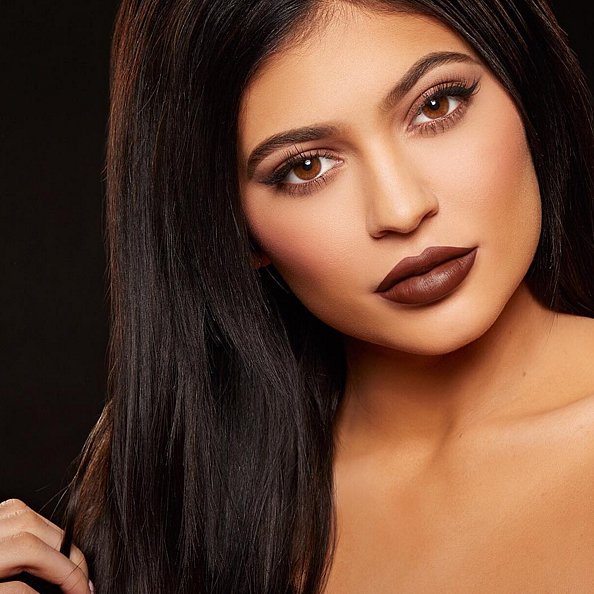 The last color is True Brown K which is definitely bolder. Its more of a chocolate color. I think dark browns are really good substitutes for red. If you're tired of wearing red all the time, especially during events, try dark colors like this.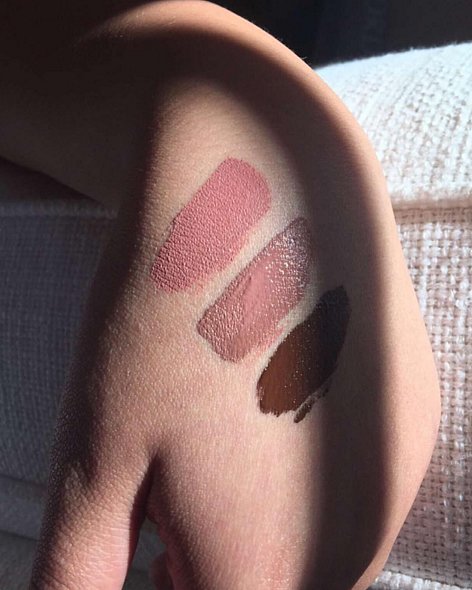 Here's a better look at how the colors appear in contracts to human skin. I am really loving the middle one which is Dolce K from the Kylie Jenner Lip Kit but regrettably, I, along with the majority of makeup junkies on the internet, have slim chances of getting it (especially me because I am from the Philippines).
Rumors have been circulating that these colors are actually ColorPop liquid lipsticks re-branded. A notable beauty guru mentioned ColorPop's Clueless, Bleeper and Bimbo. Whatever the case, I am still not getting any because there's no ColorPop in my city. The next best thing is to find Philippine dupes. I have to do some serious comparing in this case! I hope you can stick around for that post.