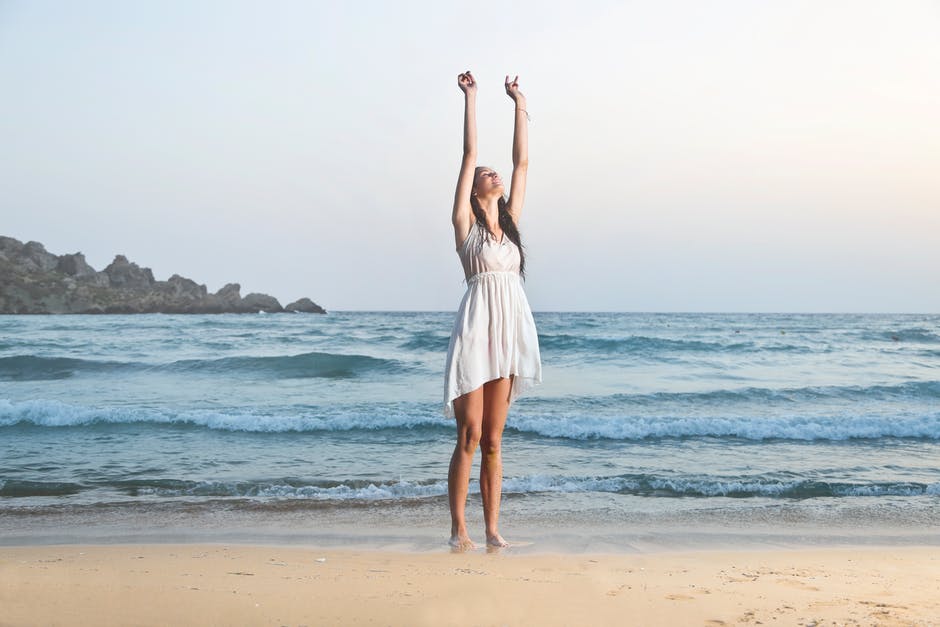 There are certain grooming routines best left in the hands of professionals. Haircuts are one. Eyebrow shaping is another. And for me, I'd say hair removal should be on top of that list. Removing unwanted hair and getting a professional waxing procedure for this is always the safest option.
5 Reasons Why Modern Filipinas Should Go For Professional Waxing Services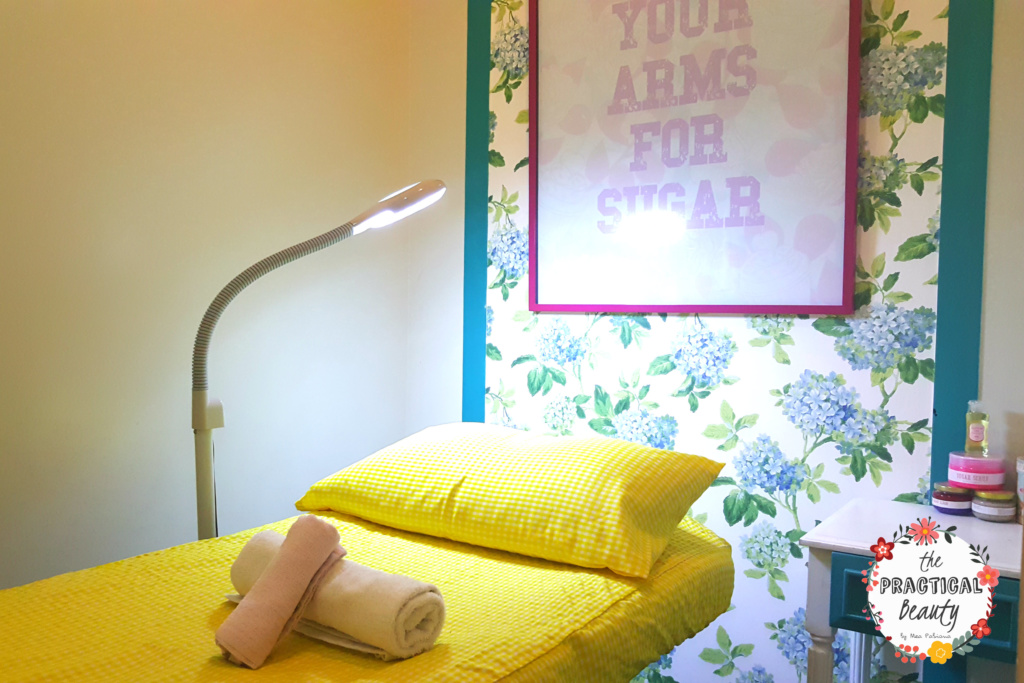 You may want to insist on doing your waxing in the comfort and privacy of your own home, but trust me, you don't get the same results. I've gone down this road before with those tubs of sugar waxes and strips. Quite frankly, I'd rather get a professional waxing service for the following reasons:
1. DIY isn't as cheap as you expect it to be.
For starters, DIY isn't — as most assume— cheaper than professional waxing. For example, because these waxing kits will likely contain a lot of synthetic ingredients, doing this procedure may cause skin irritation, rashes, or even burns. In more severe cases, this may lead to medical attention. You might just spend more because of doctors' bills. In contrast, salons offer a customized waxing experience and pay very close attention to the ingredients used.
2. DIY kits are inconvenient.
DIY waxing kits are also not easy to use. There's also a reason why aestheticians
need to undergo training—the process requires a delicate hand as well as precision. I remember receiving a tub of sugar wax from my good friend. I was so happy that I got to sugar wax anytime I want. However, the clean-up was always the hard part. The sugar wax went everywhere. I even had a moment where it was difficult for me to get the wax off of my fingers.
3. Waxing time is your "ME" time.
In my case, I rarely go out of the house because I spend most of my days writing. My once a week trip to the grocery store is considered to be "me" time. My once a month trips to the salon to have my nails done is also "me" time. I feel like a professional waxing service is the same thing (at least in my case). You really don't want to spend that extra amount of free time struggling with settling up your DIY Waxing Kit, attempting to do a good job at removing hair on hard parts of your body, and then doing the clean-up afterward. This doesn't sound like "me" time at all.
4. Professional waxing for the brows is great for beginners.
Raise your hand if you're having a hard time with your brow shape! Before I honed my makeup skills, I always struggled with my brow shape. You guys should see one of my high school photos – I had lines for brows. The best way to define your eyebrow shape is to have a professional do it for you FOR STARTERS. Later on, when the stray hairs grow, you can pluck them out yourself.
5. Waxing time is your "Me" time.
Finally, as you may have already guessed, not all waxing methods are the same. When people say that sugar waxing isn't painful, they're not lying. Sugar waxing uses gentle, natural ingredients that are great for sensitive skin. It's as efficient as waxing but not as harsh.
The next time you think about hair removal, forget about DIY-ing. Try a professional waxing service is it's a relaxed and thorough job you're aiming for. For more beauty tips, visit the rest of my beauty blog.