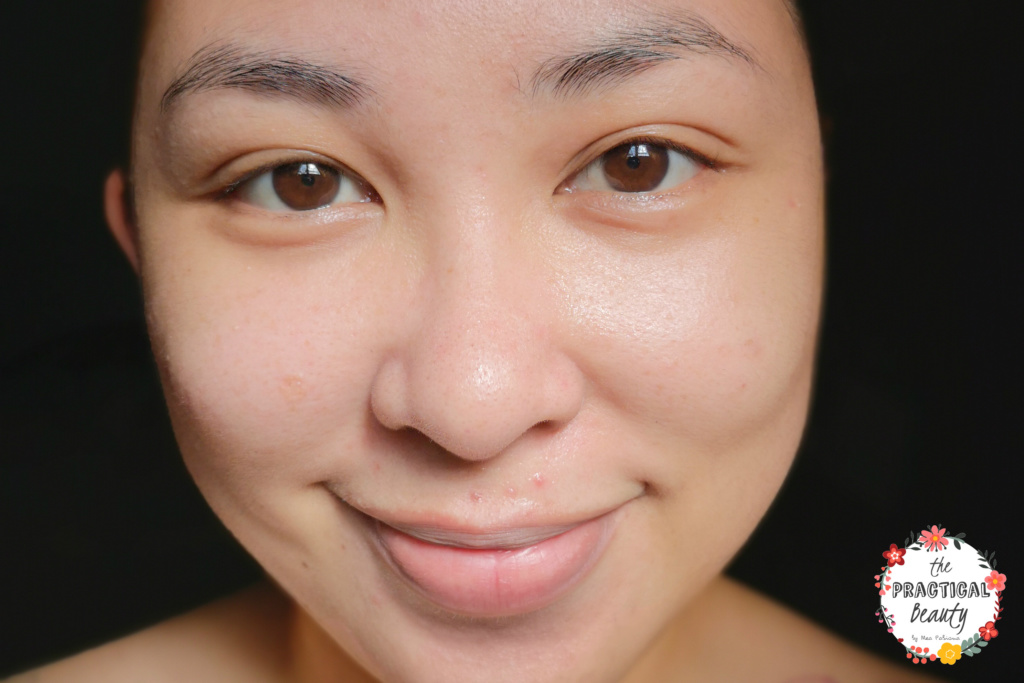 Here in the Philippines, everybody knows that the weather is tropical and maritime. Although the Modern Marias of this country are all too familiar with how the weather works, we, unfortunately, don't know how to take care of our skin properly as we battle the rain, heat, and humidity. What's worse is that we refer to skin care tips from beauty blogs from other countries like the United States or even Korea. While I am not saying that their skin care tips are inaccurate, the tips you'll read on most of these blogs do not cater to our weather conditions.
Skin Care Tips For Filipinas and Those Living or Traveling To Tropical Countries
I'd like to share skin care tips that I have learned as I did experiments with different skin care products in the past. I've also realized a few things as I tried one regimen after the other. Yes, these skin care tips are suited for Filipinas, but you can also use them if you're from another country and are traveling to someplace tropical.
1. Know Your Skin Type
What type of skin do you have? Generally, there are five types: normal, oily, dry, sensitive and combination. Personally, I have combination skin (combination of normal and oily). If you know what your skin type is, you will easily identify the right products or regimen.
Characteristics of Each Skin Type
There are several DIY tests that you can do to identify your skin type, but to make it easier for you, let's talk about characteristics. See if any of these descriptions apply to your skin:
Normal: great complexion, only a few visible pores, little to no imperfections, and not severely sensitive.
Dry: rough complexion, invisible pores, the skin doesn't feel supple, and has a lot of red patches.
Oily: visible pores, thick complexion, lots of black and whiteheads, pimples, and other blemishes.
Sensitive: reacts to any skin care product, red patches, easily irritated with touch.
Combination: oily and normal, dry and sensitive.
2. Cleanse and Exfoliate
Cleansing and exfoliating should be done regularly. If you have oily skin, it would be ideal for you to wash your face twice or thrice a day, while exfoliating twice a week. If you have normal skin, then washing your face once in the morning and once before you go to bed is ideal, with a once a week schedule for scrubbing.
Most people always ask about how one can exfoliate with dry skin. Generally, you should be using a gentle scrub, but I imagine that your skin won't be as dry in humid weather compared to when your skin is exposed to extreme cold like during winter. You can exfoliate once a week but make sure that the scrub you're using is not rough and is suited for sensitive skin.
3. Use Emulsions and Serums
A lot of Filipinas don't know what an emulsion or serum is. Well, maybe a lot have caught on already because of the Korean skincare boom in the Philippine Market.
Basically, an emulsion is like a watered down version of a face moisturizer. Yes, it's thinner which means that it can moisturize your skin without clogging your pores too much.
Serums, on the other hand, are made up of smaller particles which can be absorbed by the skin quicker. They differ from moisturizers because they usually have lesser fillers, thickeners, and lubricating agents. The skin can easily absorb serums without clogging pores. They address specific skin care issues like acne, dull skin, or aged skin.
Can you use serums and emulsions together?
Of course, you can. This combination is great for any skin type. And, because you're in the Philippines (or any country with humid weather), your pores will thank you for it since both or non-comedogenic (will not clog your pores), decreasing your chances of getting blackheads, whiteheads or acne.
4. SPF, Girl
This is one of the reasons why you have to wash your face often when you're in humid counties. While serums and emulsions, won't clog your pores there are sunscreens that can. They're usually thicker and contain oil. But, you need them to block out harmful UV rays from damaging your skin. You can use sunscreens every day, but remember to always clean before bedtime and exfoliate at least once a week.
5. Masks On Please
It's inevitable for you not to bask under the glorious sun. Afterall, there are a lot of beautiful beaches in the Philippines. It's alright to do this, but remember to re-hydrate right after. This is where you favorite Korean facemask is going to come in handy. Clean your face after your sunshine frolicking, then put on your mask.
6. Bring A Water Bottle
It's so important for you to hydrate so bringing a water bottle with you is a must. You may think that water isn't doing anything for your skin, but it does when you are under the sun.