I have always colored my hair without giving any thought to the after-care. I used to disregard having an after-care regimen for my dyed hair because, to me, I did not find it necessary to change the way I shampoo. But, my opinion changed when I wrote an article about hair bleach (I write for a living, FYI). Apparently, if you have bleached hair, you need a different kind of shampoo. In my research for this article, I also read that you need to do the same thing for dyed hair.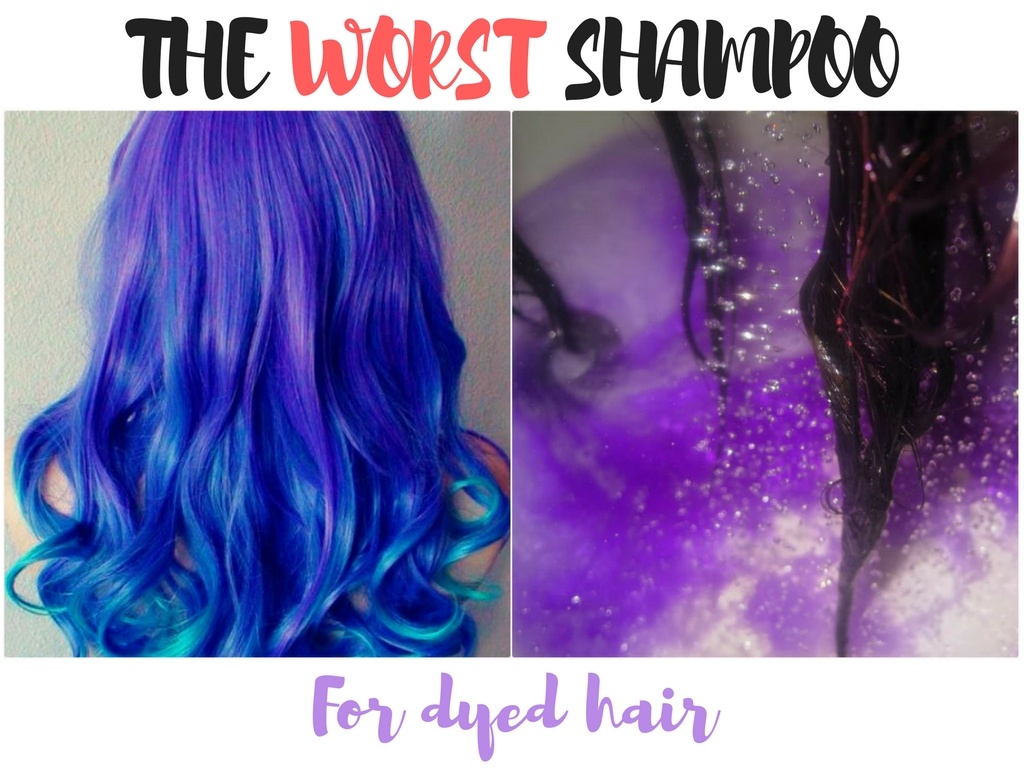 Your Dyed Hair and Sulfates
So, let's dig a little deeper with after-care for dyed hair. Please know that I am not an expert in hair nor hair science, but I do read a lot of online articles. Here's one from Bustle that says this is what happens when we dye our hair.
A Closer Look at Coloring Hair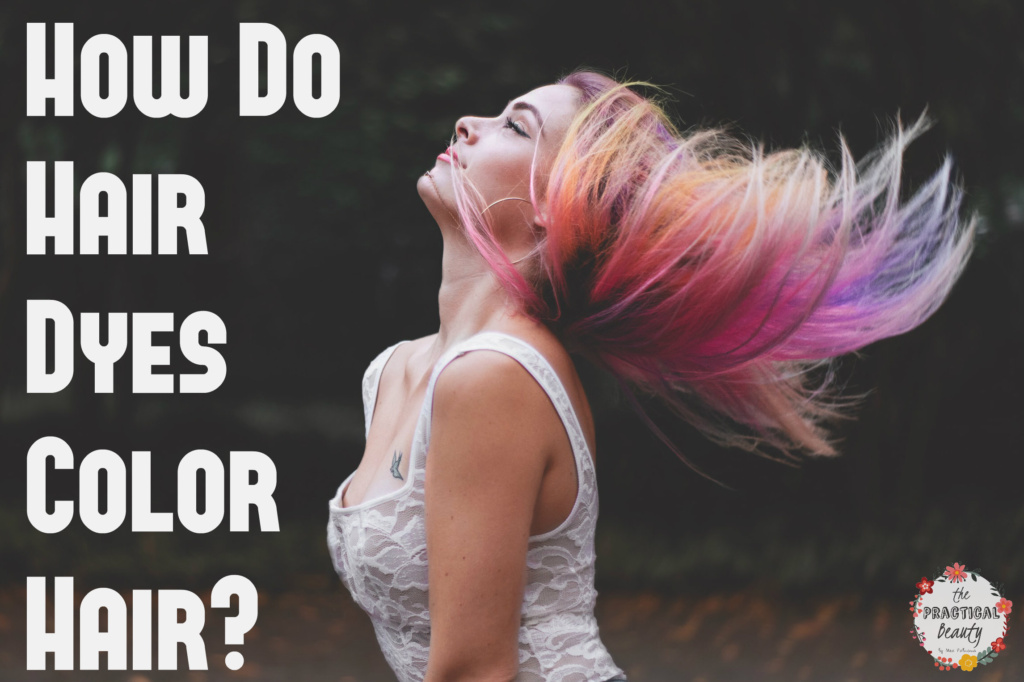 The Ammonia in hair dye breaks down our hair's cuticle (which is our hair strand's natural protection) so the new color can penetrate.
Peroxide will then strip our hair of its current color.
The new color seeps in and bonds with our hair.
It's a simple process, but we are damaging our hair when we color it. From what I understand, the damage has to happen so the new color can be deposited. Keep this in mind as we talk about sulfate-free hair products.
Sulfate-Free Hair Products
Now, on to sulfates. To put it simply, they are detergents that improve the lathering power of shampoos. They are the best agents for cleaning hair because they deal with oil, dirt and other unmentionables on your hair strands and scalp. They sound great, right?
They are, but there's always a downside to squeaky clean hair with a shampoo that contains sulfate. There's no scientific evidence to this but many argue that sulfates can be cancer-causing. Many have also found that sulfates could dry hair, cause frizz, and strip dyed hair of its color. Again, there's no scientific evidence to this, but this Facebook video made me think twice (video has been viewed 8,133,605 so far):
Credits to Salon At S. Poinsett on Facebook. Give them a LIKE if you can.
So, in the video, you'll see different shampoos specifically for colored hair. These products are what most of us use. The results are eye-opening, isn't it? However, the data is still inconclusive because this experiment was not done in a controlled and calibrated manner.
Benefits of Sulfate Free Shampoo
Despite the controversy with sulfates, I think the principle of "the fewer chemicals the better" applies to this situation. You may not get much of a lather with sulfate-free shampoo, but it is better for your hair, based on different expert's opinion.
Tips on Buying Sulfate Free Hair Stuff
Before you go searching for your very own sulfate-free shampoo and conditioner, I've got a few tips and reminders:
Sulfate-free hair products do not come cheap, but, they are ideal for when you have damaged hair or color-treated hair. You need to keep your budget in mind.
Make sure that you're aiming for long-term use of the sulfate-free products you buy. Most likely, they'll improve your hair and scalp's health.
Check the ingredients. The more natural the ingredients are, the better for your scalp and hair's health.