Like it or not selfies are here to stay. Almost everyone has had at least one selfie every since the trend started. Problem is, there are selfies that are not so great to look at.
Personally, I take selfies for my Facebook Page or for my blog but I seldom take ones that are for my personal social media accounts (don't worry, I'm not one of those by the minute selfie takers). From the numerous selfies I've taken for my blogs and pages, I figured that you need to have these 7 elements in order for you to get the best outputs:
1. Lighting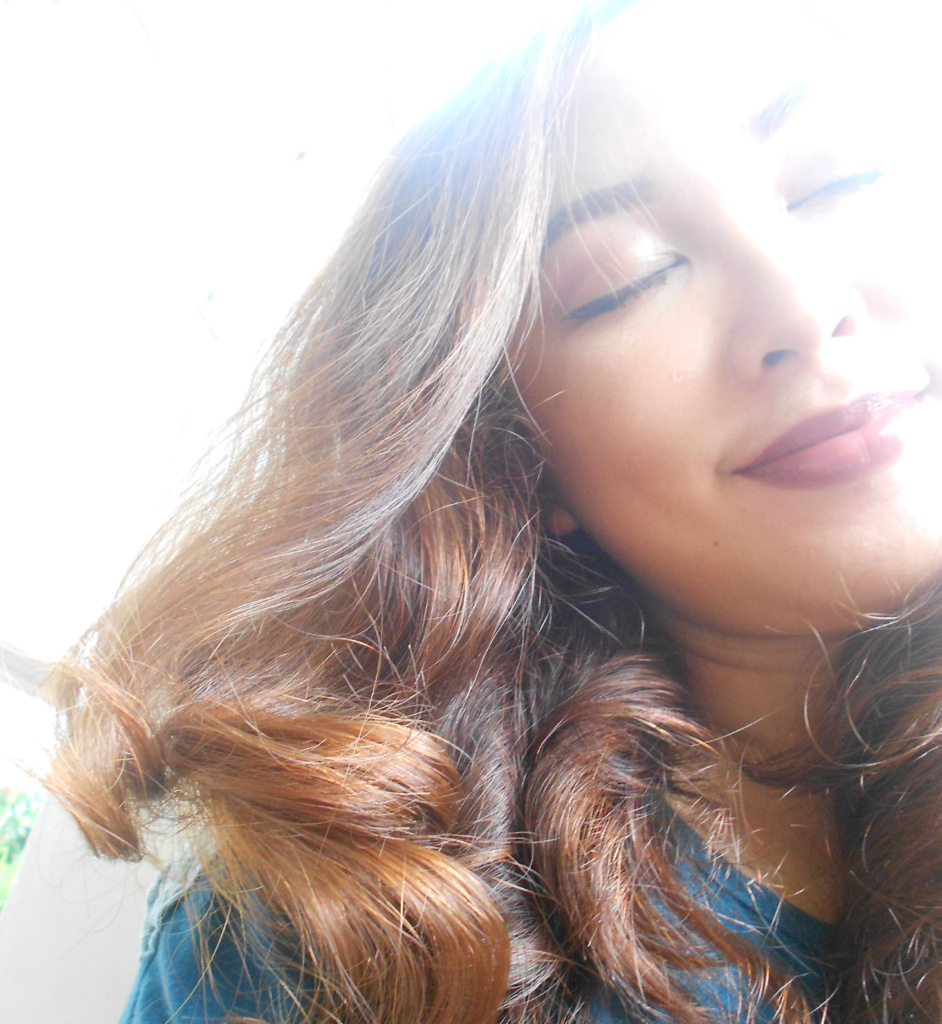 In the Philippines or maybe just in my area of the City (Bacolod), the brightest time of the day would have to be between 12noon and 2pm. I take pictures specifically within this time range so I get great lighting. I can play around with it a little too and since it's natural daylight, my selfies look phenomenal (or maybe just above average). What I do is pick a spot in our veranda and "set up". Believe me when I say that I have to wipe off the sweat off my face right before the camera clicks but it's worth it.
2. Makeup

I love putting makeup on and its one of the reasons why I must take great selfies – to capture every detail of the look I made. Having on nicely done makeup just enhances all your features, making your selfie game a notch higher than usual. I'm not saying that you cannot take great selfies without makeup on. I'm saying that selfies are better when you have your face painted up. Ask any beauty guru.
3. Hair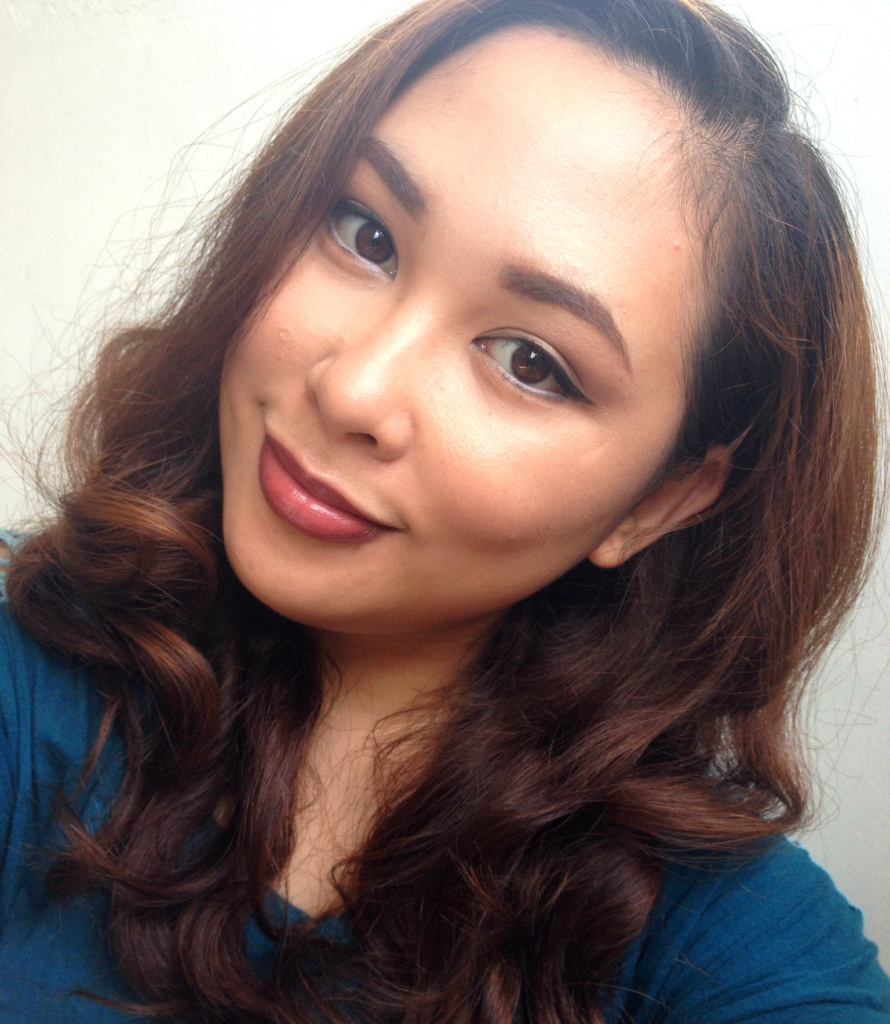 Another element that makes a great selfie is the hair. It doesn't matter if you have it up or you're letting it all fall down, it has to appear shiny, in my case, bouncy, and tight (with the curls). Here's a great tip: I wrap my hair up in a bun right before it dries. I leave the bun on for a few minutes (usually while I put on my makeup). As soon as my makeup is done, my hair dries and I take the bun out. What I get are really tidy, gorgeous curls that show up beautifully in pictures.
4. Pose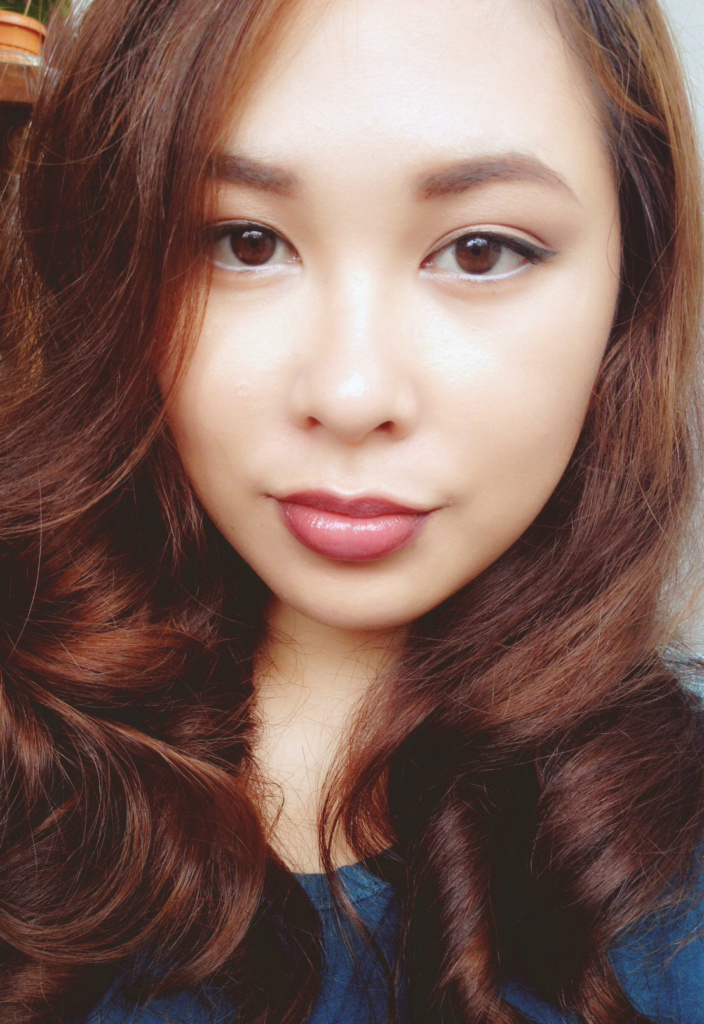 Of course, a selfie wouldn't be a selfie without the dramatic/artistic/cutesy/duck-face/head-tilt pose. Whatever pose you're into when you're taking selfies, it has to be "bagay" (meaning it has to suit you) and it shouldn't be exaggerated. We've all seen those disastrous selfie poses that have gone way too far on the internet. Don't forget to show your fierceness through your eyes – WERK IT!
5. Filter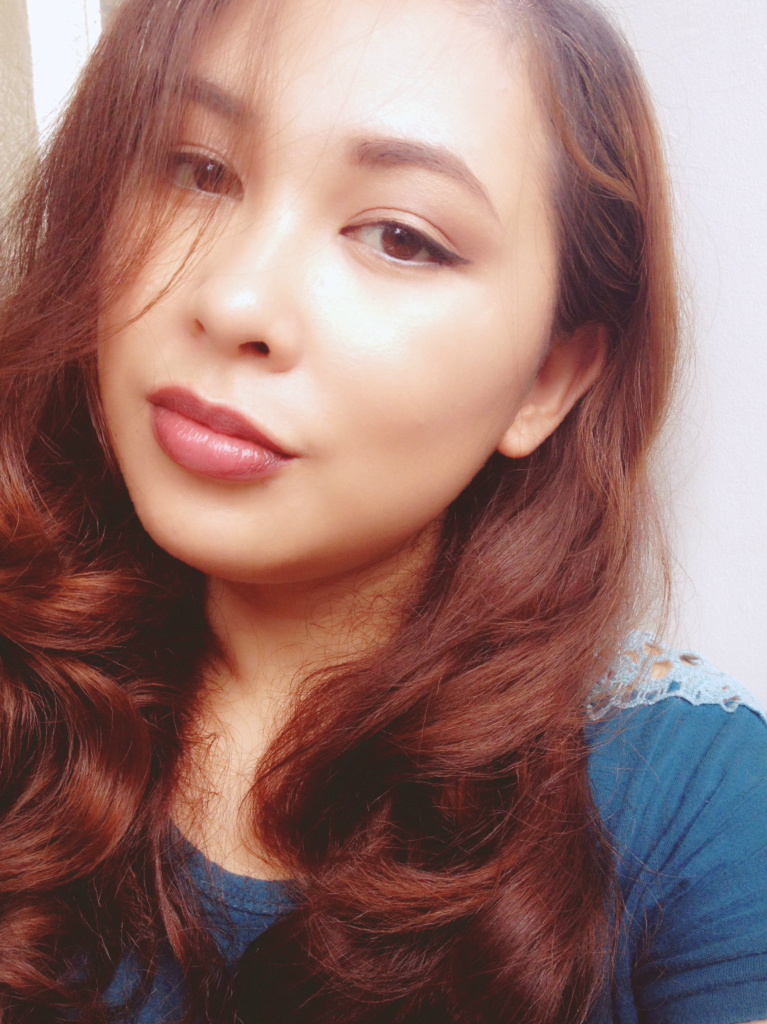 Where would we be without filters? Nowadays, you can even get filters to make your skin look super smooth. Personally, I'm using Camera 360 which was recently updated to have a better interface and better skin filters. My hair and skin looks flawless in the picture, don't you think? It's Camera 360, ladies.
6. Pixels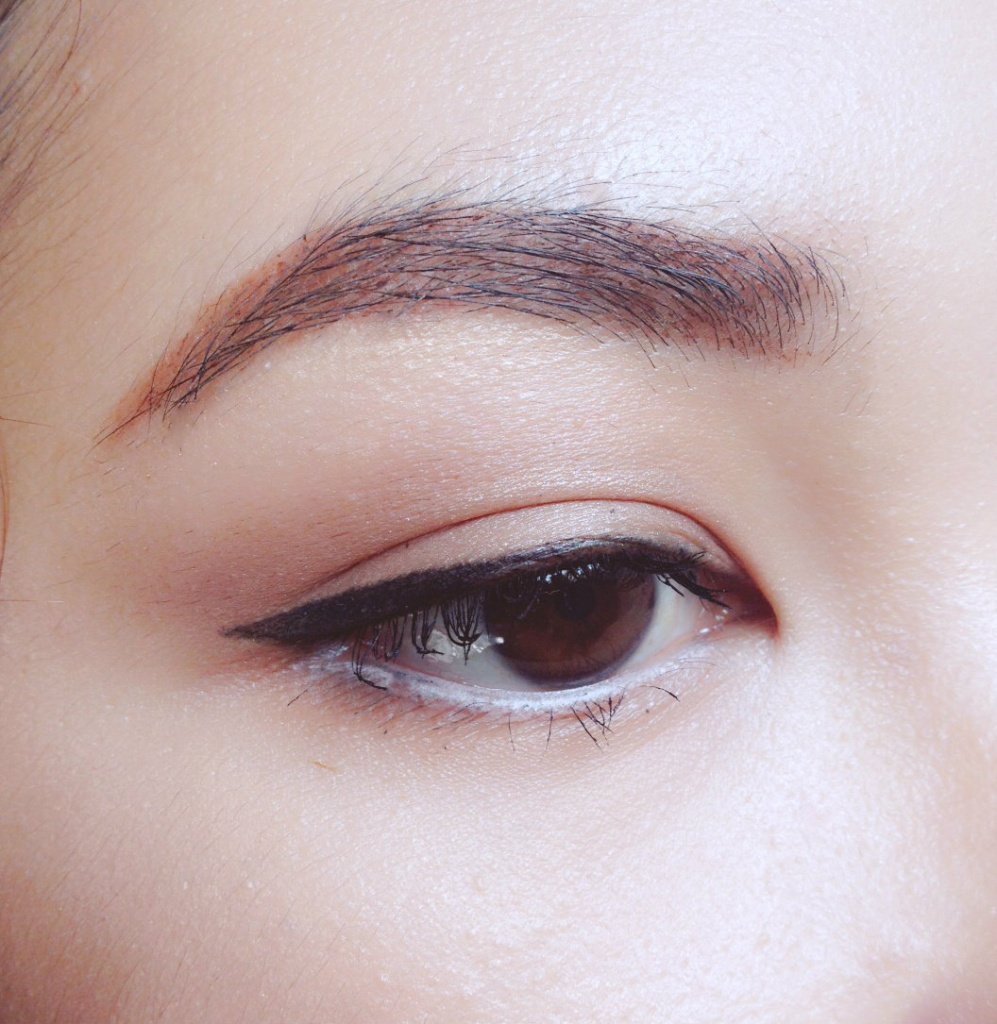 I use two cameras. One with 12mp and one with 8mp. The picture above was taken with the 8mp camera. I wouldn't be able to zoom in like this and still get a clear image if the pixel level on my cameras were low. Clear, crisp images are a must for really good selfies.
7. Personality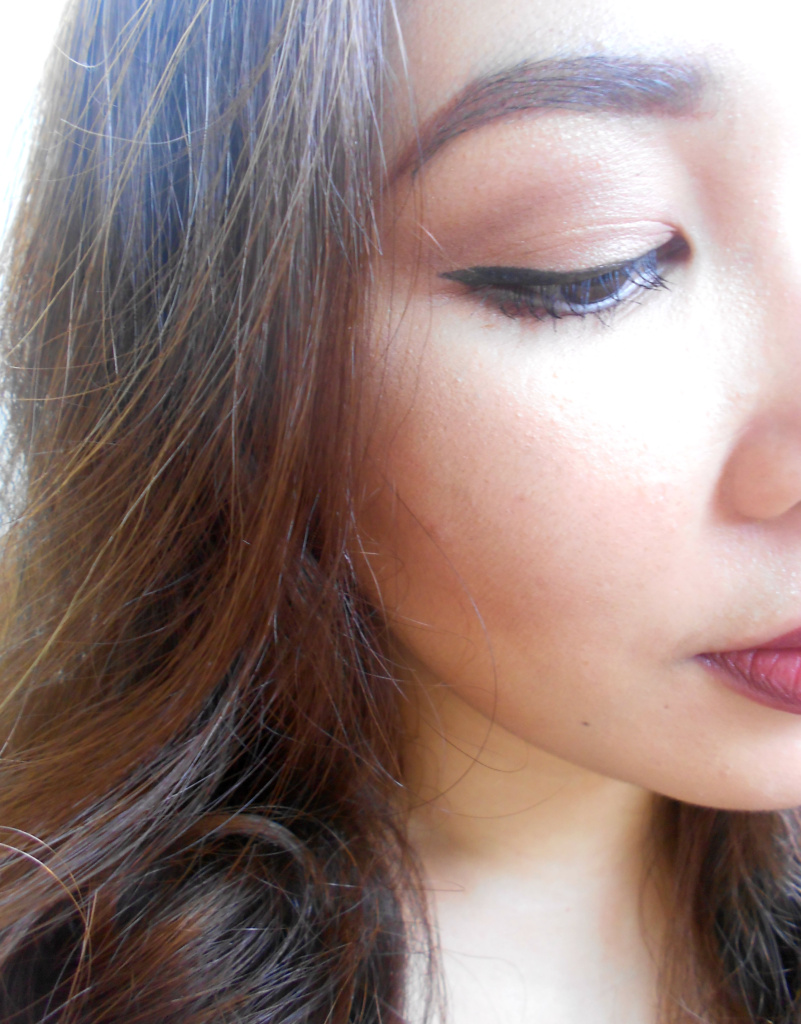 Last thing, don't forget to inject a bit of your personality in your pictures. Make it dramatic, make it artistic, make it fashionable, make it glamorous but, never forget, you also have to make it your own.