Of course Filipinos love Colourpop lipsticks! That's why many of the modern Marias here in the Philippines buy them through online sellers or local boutiques even though the prices on them are a bit higher than the prices posted on the official Colourpop site. But, I wasn't having it. I thought to myself that the first lippie I buy from the company that makes Kylie Cosmetics has to be cheaper. I don't call myself the Practical Beauty for nothing (*wink)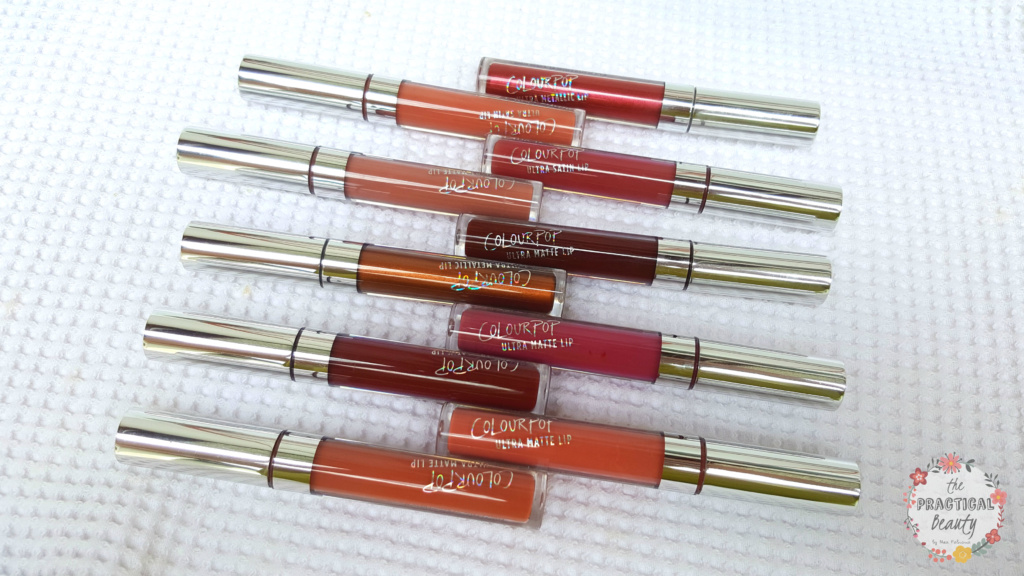 I came, I saw, I bought Colourpop Lipsticks for only P148.00
On average, Colourpop liquid lipsticks cost around P400-P500 each. But, through the combination of luck, timing and love, I was able to the buy my lippies at a cheaper price. When calculated, I bought Colourpops for only P148.00 or $3 each.  So, how'd I do it? And, can you do it too? Let me tell you what my secret is, and yes, you can do it too because it's so easy to get this popular lip colors at a more affordable price.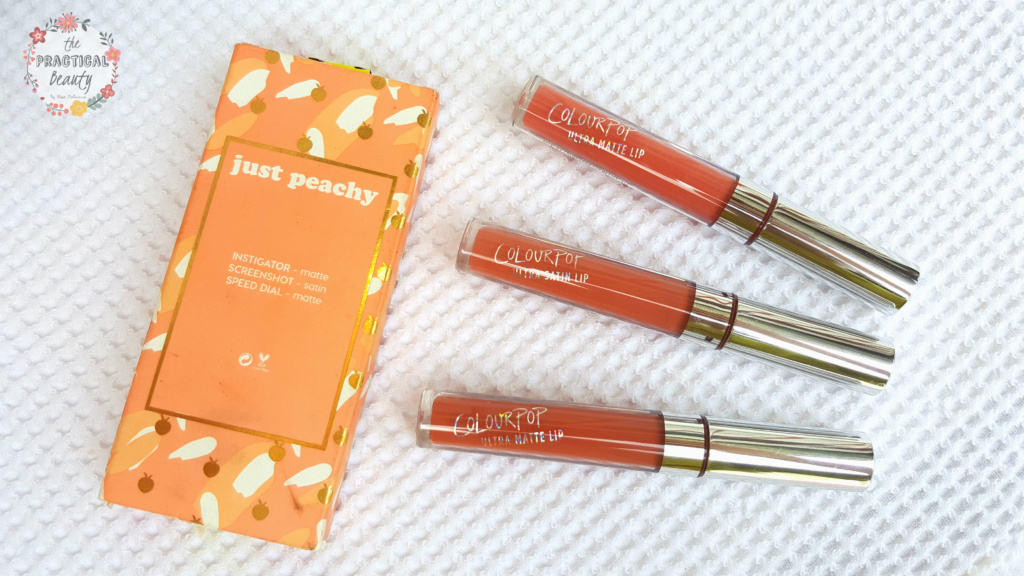 What You Will Need to buy Colourpop at a CHEAPER price:
1. An account on the site. I highly recommend that you go to the Colourpop website and then sign up for an account. You're going to need an account because you'll be buying directly from the site.
2. An idea of what you want. Believe me when I say that it will take you a while to choose what you want to order when you have no idea about the formulas and shades. Do your research in advance.
3. Timing. When I checked the site, Colourpop was giving away liquid lipsticks for FREE when you order specific lipsticks. Example, when you order lipstick A you get lipstick B for FREE. I was also discounted $5 for some reason. It could have been a promo or it was because it was first time to sign up to the site.
4. Credit Card. You'll be paying for your orders with your card.
5. A loving aunt from the US who is going home to the Philippines for vacay. Need I say more? It was great timing that my tita (aunt) from New York was coming to the Philippines for a vacation. This was in December of 2016.
What to do:
1. Set up an account. Assuming that you already have an account, make sure you put the address and the name of your tita (or relative) that's going home to the Philippines on the shipment section.
Remember: Do let your tita know about your favor. You'll likely have to talk to her since you'll be shipping your orders to her address. Be polite, don't assume.
2. Shop. Add your choices to your cart, choose your freebies (based on the Colourpop promo available) and then go to the check out.
Remember: Make sure that your orders exceed $30 so you don't have to pay for shipping. Again, you're going to have your lippies shipped to your loving tita's house (domestic shipment) so it's FREE when you buy more than $30 worth of products.
3. Pay for everything with your credit card. Don't worry if you're thinking about the safety of your card details. I linked mine to my Colourpop account and no mishaps have happened yet. Your details are safe.
Question: Isn't the site in USD (US Dollars)? Won't it have a higher charge on my credit card? This is a good question, but the answer is no. I've used my card to purchase different stuff from the US and the charge is converted to peso in the same amount. So if your bill is $37, your card will be charged around P1700+.
4. Tell your tita that your orders are on their way. 
5. Wait for your tita to arrive to the Philippines and you're done! When she goes to your house, you will get your Colourpop liquid lipsticks as well.
Breaking it Down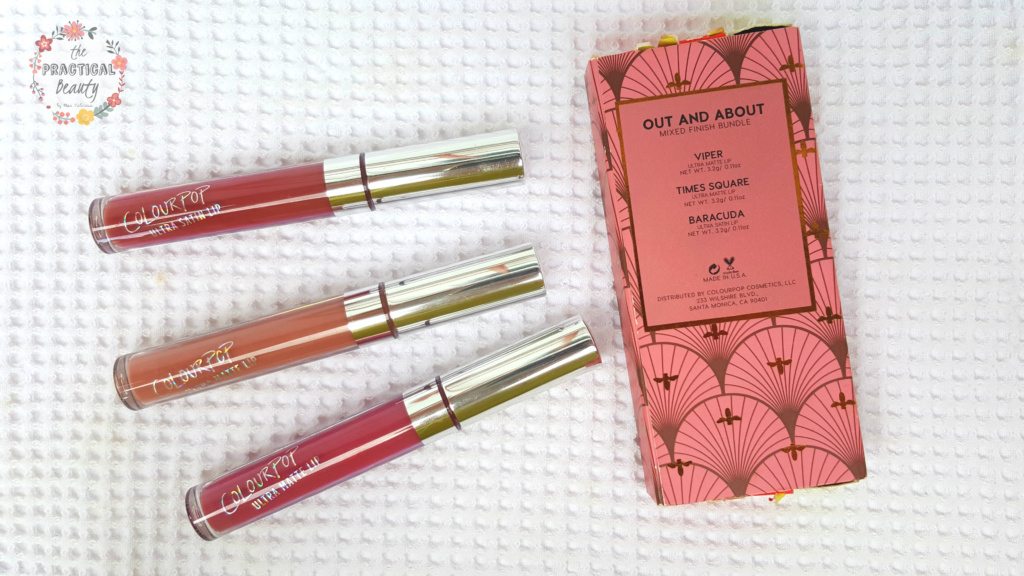 My orders:
Just Peachy Set – $15
Out and About – $15
LAX – $6
Prim – $6
Mugshot – FREE
Kween – FREE
Zebra – FREE
DM – FREE

TOTAL: $42 – $5 discount = $37 FREE shipping to my tita's house
If we convert $37 to Philippine pesos, that's approximately P1776 for 12 Colourpop lipsticks. So, P1776 divided by 12 is P148 or $3. Of course, there's going to be waiting time involved but if you're patient enough, you don't have to spend a lot to collect Colourpop liquid lipsticks. Try this method and let me know if you get your lippies at a much lower price than mine 🙂