A few years back, my family discovered that my mother-in-law had breast cancer. Years before this news, I already lost my aunt to cervical cancer. I saw how both of these ladies fought the good fight. Although only one was able to make it, they both serve as my personal inspirations. That's why I had to make a hair donation when I heard that Hair For Hope was in my city.

Hair For Hope: 9-Inch Hair Donation
I visited Robinson Place Bacolod last July 6, 2018, to participate in Hair For Hope's program. Honestly, I didn't really know much about Hair For Hope, but when I Googled it, I saw a history of the program on a Singaporean website. I'm not sure if it is the same program, but if they aren't, both are still commendable.
At
Robsinsons Bacolod
, they had a table set up where you can register. Several salon chairs were sparsely placed within the event center for willing participants to sit on and get their hair cut.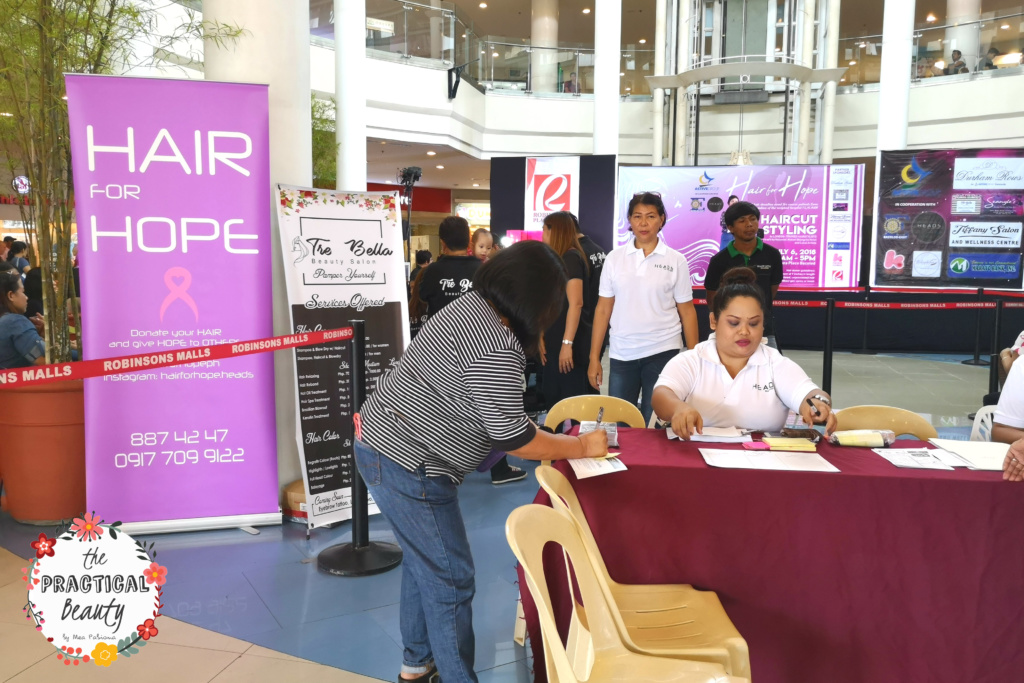 It may sound like cutting one's hair is not such a big deal, but it actually is to most who have a hard time growing their hair back. They required a whopping 9-inches because they need the hair to be long enough to make into a wig.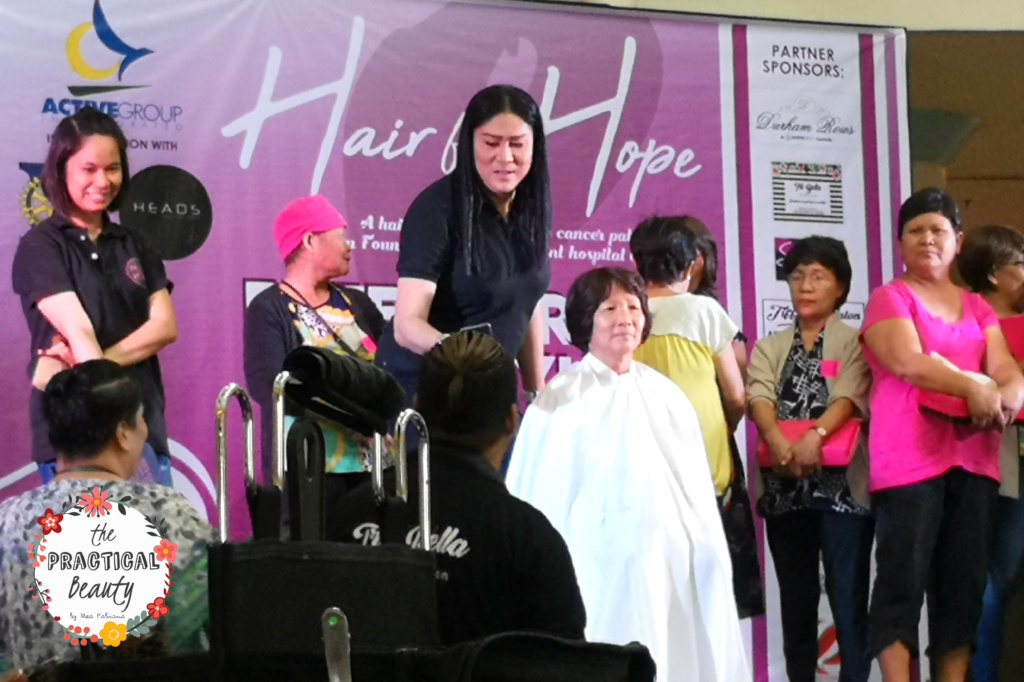 In Good Hands With Heads by Volu-med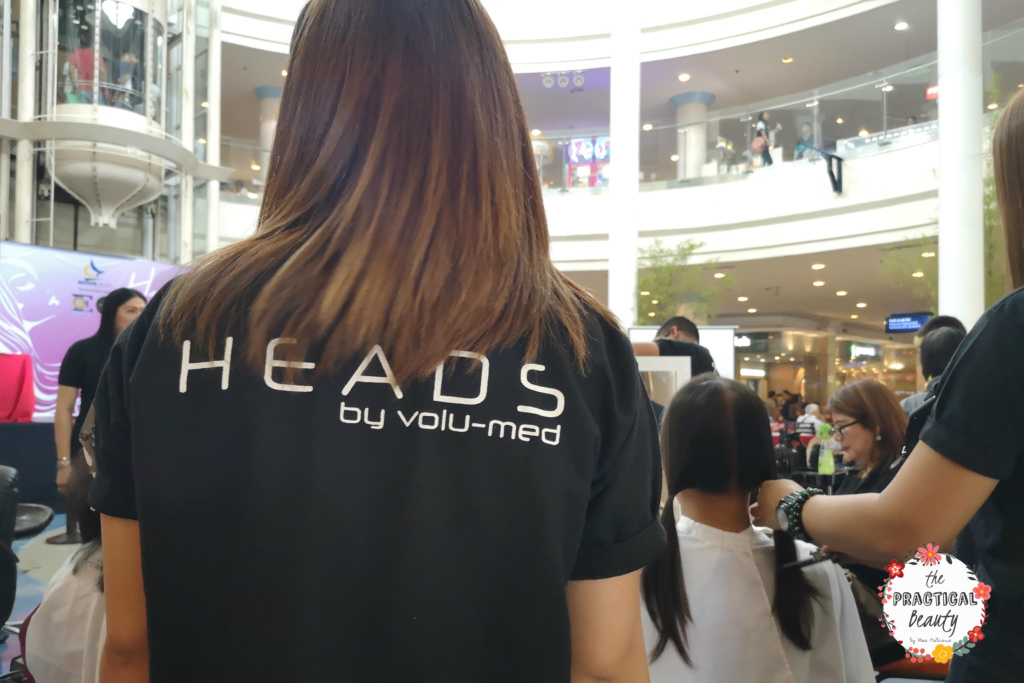 I was happy to see that the people behind the styling and cutting for participants was HEADS by Volu-med, a salon & hair replacement center located in Ayala Avenue, Makati. They offer solutions to hair loss, organic treatments for the scalp and a line of natural looking hair pieces (wigs, toupees, hair extensions and other custom pieces).  The participants were in good hands.

Chopping It Off For Charity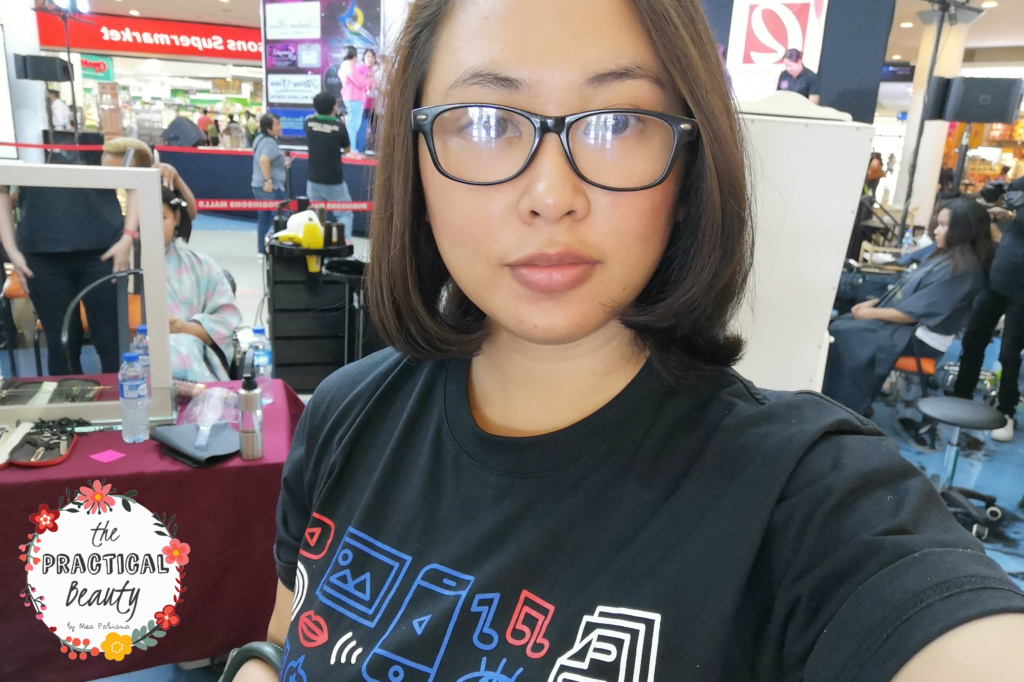 My hair turned out really nice. I had a bad experience at a salon here in Bacolod. The stylist didn't take into account the round face shape I have. If you want to read about that, you can check out my post for Short Hair Tips. But, this was a different case because the stylist chopped my hair at just the right length. I was happy!


If you want to know more Practical Beauty Tips, check out my Facebook Page. If you'd like to know more about HEADS by Volu-med, check out their Facebook Page.