Miley Cyrus uses it, Kim Kardashian uses it – if there was ever a lipbalm in the Philippines that radiated Hollywood star quality, it would be the EOS lipbalm.
Many Filipinas have this inside their makeup bag and I've always thought that it was more about the image rather than the quality of the product.
On top of that, an EOS lipbalm doesn't come cheap (by my standards) which further confirmed my "it's all about the image" theory. On average, the EOS Smooth Sphere Lip Balm costs around Php180 – Php250 ($4 – $6), depending on where you buy it. I took the leap anyway just to see what all the fuss was about.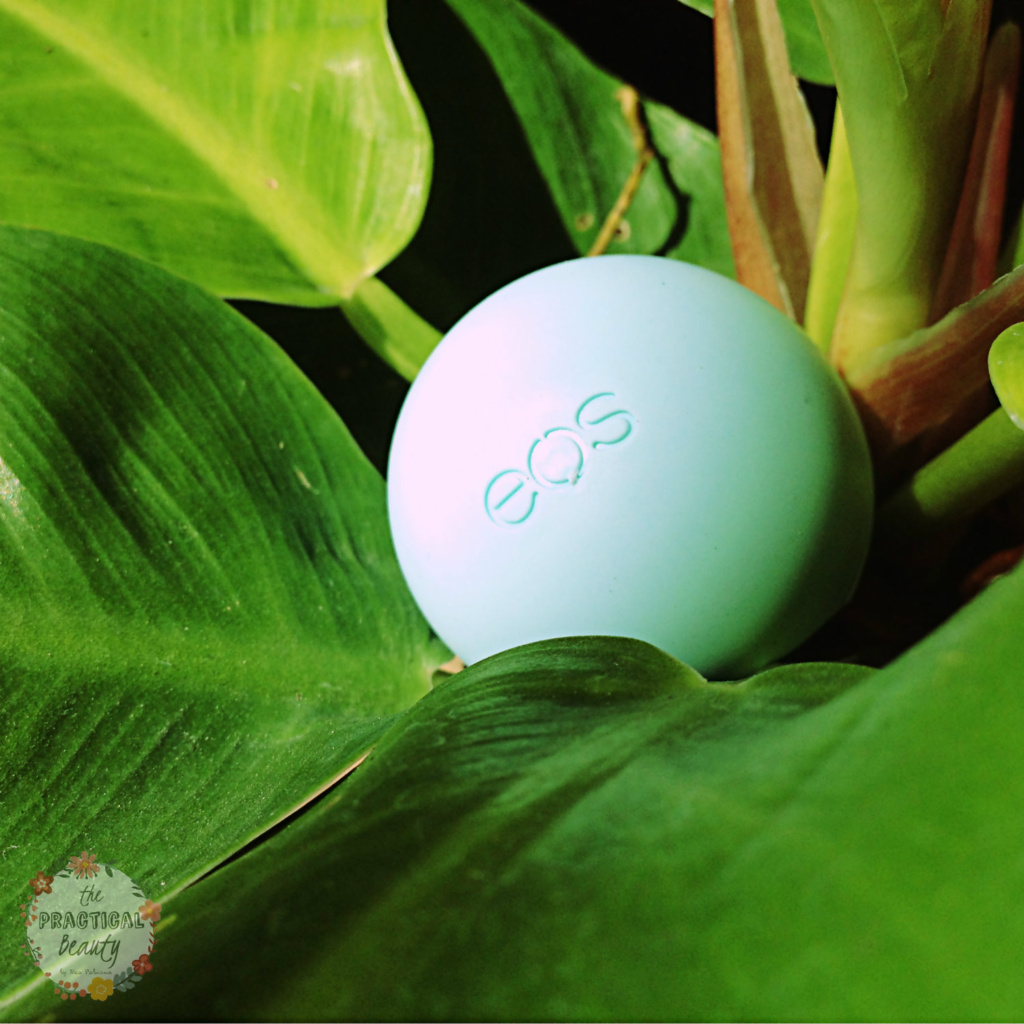 Is it really just for image sake? My thoughts.
Don't panic, it's organic. This ball of balm is actually all-natural.
It absorbs into your lips without leaving a greasy feel. I don't like lipbalms that make me feel like I have lip gloss on.
It already has SPF 15 which is minimal but still a good point to know.
It's fun to put on because of the shape, well, for me, at least.
It doesn't get lost inside my purse because of its shape which is great. My purse can be a black hole, sometimes.
It lasted more than a month and I use it 2 to 3 times a day. The product is only half a circle, by the way, but it can last until 4 months if you don't use it often.
It left my skin soft, moisturized and chap-free.
I didn't even need to keep replying it because my lips always felt moisturized.
I wear it under my lipstick sometimes which makes the lipstick easier to spread.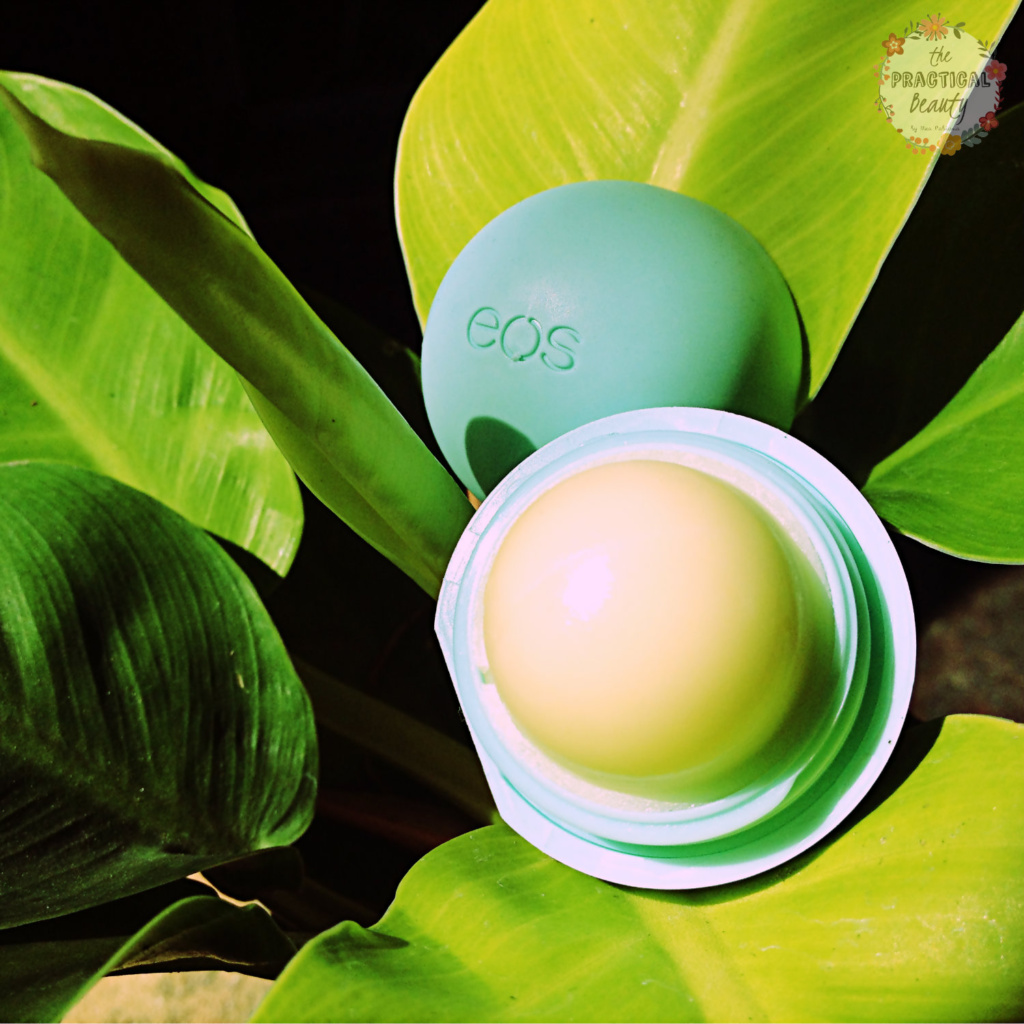 Not bad, actually. I've tried a lot of lipbalms in my life from Chapstick to Blistex, and the only one that comes close to the EOS lipbalm is the Hawaiian Tropic Tropical Lip Balm which has SPF 45+ Sunscreen
. It's actually worth the price and now I see why so many Pinays love it. It's probably the best everyday lipbalm you can buy if your lips are drying up because of the heat.
I'm definitely repurchasing.
Where can you find an EOS Lipbalm in Bacolod City?
Local sellers that you can find on Facebook
The cheapest is most likely sold at Nice Things for Less so make sure you check them out.