I love a good bargain. In fact, this is one of the reasons why I put up my blog. As I was settling into my adult years, I realized that I was good at figuring out how to save money while shopping. Whether it is online, through retail stores, or the local "ukay-ukays", I'll figure out how to save a peso here and there. So recently, I saw a Facebook post about Forever21 having a sale in my city (Bacolod). I decided to visit the store, plus H&M and Uniqlo, to see if I can score great bargains.


How To Save Money Through Bargain Finds From Quality Stores
In most cases, I find clothes at H&M, F21, and Uniqlo to be of great quality, especially from Uniqlo. So, finding discounted items from these stores means that you're purchasing clothing items of good make at a lesser price. So, how to save money while shopping at the mentioned stores? Here are some Practical Beauty Tips:
1. Watch Out For SALE POSTS On Social Media
Definitely, the best way for you to hear about a SALE happening at H&M, Forever21, and Uniqlo is through social media. I did. Check out the official FB, Instagram, or Twitter accounts of these brands in your area to get the latest updates on sales. You can also watch out for social media posts by FB friends.
2. Know Your Size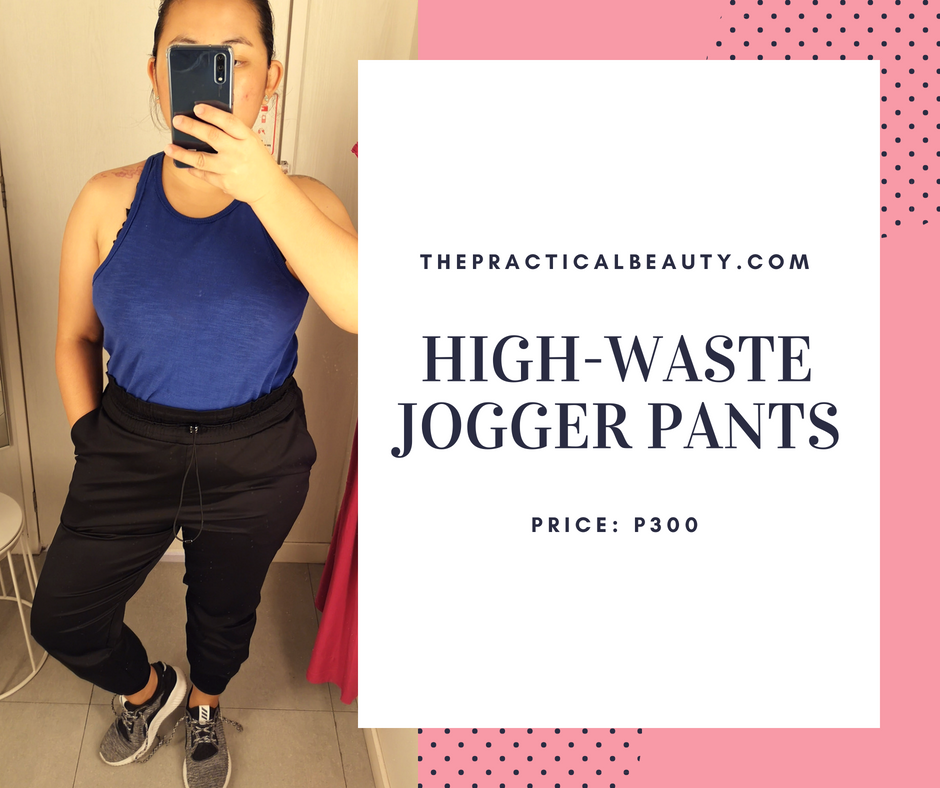 When you go to to the mentioned stores during a sale period, you'd normally find a queue at the dressing room. You're probably thinking that you can just guess your size without fitting the item, but you might just be wasting your money. You have to know what your US size is. Currently, I am a size 10 (don't judge, I love my body).
3. Peruse Is The Keyword
Peruse means "examine carefully". If you're like me, you also like to go through each rack and pile to find and compare clothing items. It's going to take you some time, definitely.
Extra Tip: If you really want to find the best deals, you have to go shopping without your husband, boyfriend, or kids. If you are by yourself, you'll have more time to concentrate on perusing.
5. Hold On To Your Selection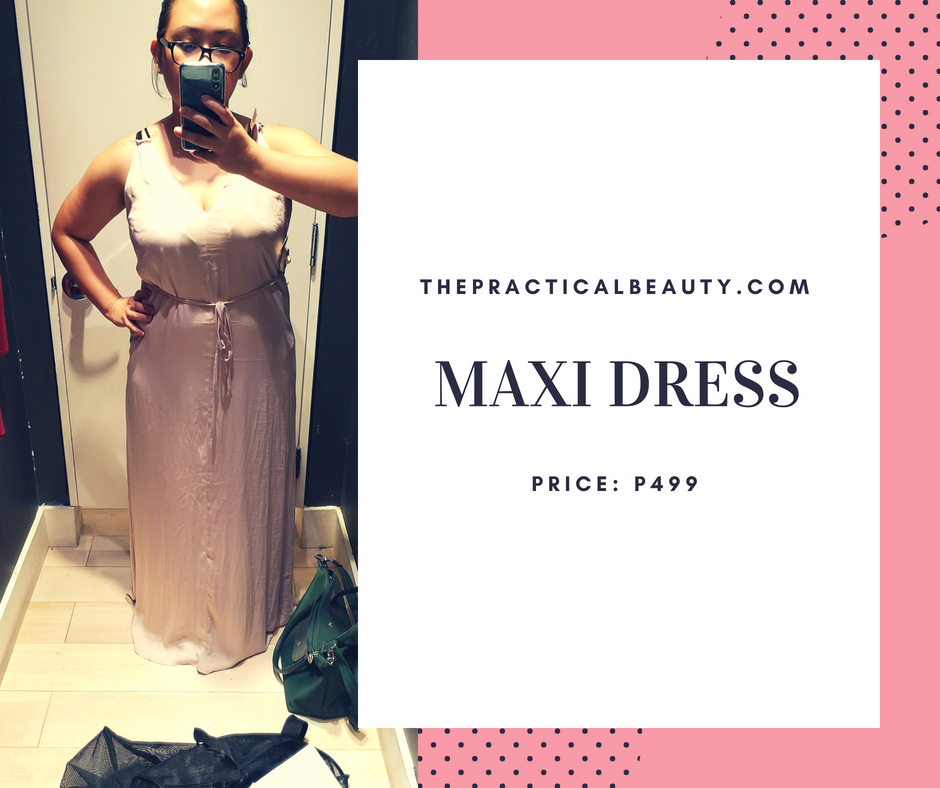 When you find something you like, don't put it back in the pile or rack where you found it. Just bring it with you. In case you find something better, you can just exchange the bargain you're holding. If you let it go, it's likely that someone else will pick it up.
Extra Tip: Don't hoard. Holding is different from hoarding. Hold what you like, but don't hold all the clothes on the rack.
4. Quality Check
When you have already selected the items you want to buy, double check their quality. When an item goes on super sale (price is more than half off), check for flaws. If it's a flaw that you can easily fix through sewing or washing, then go for it.
5. Usage & Value Check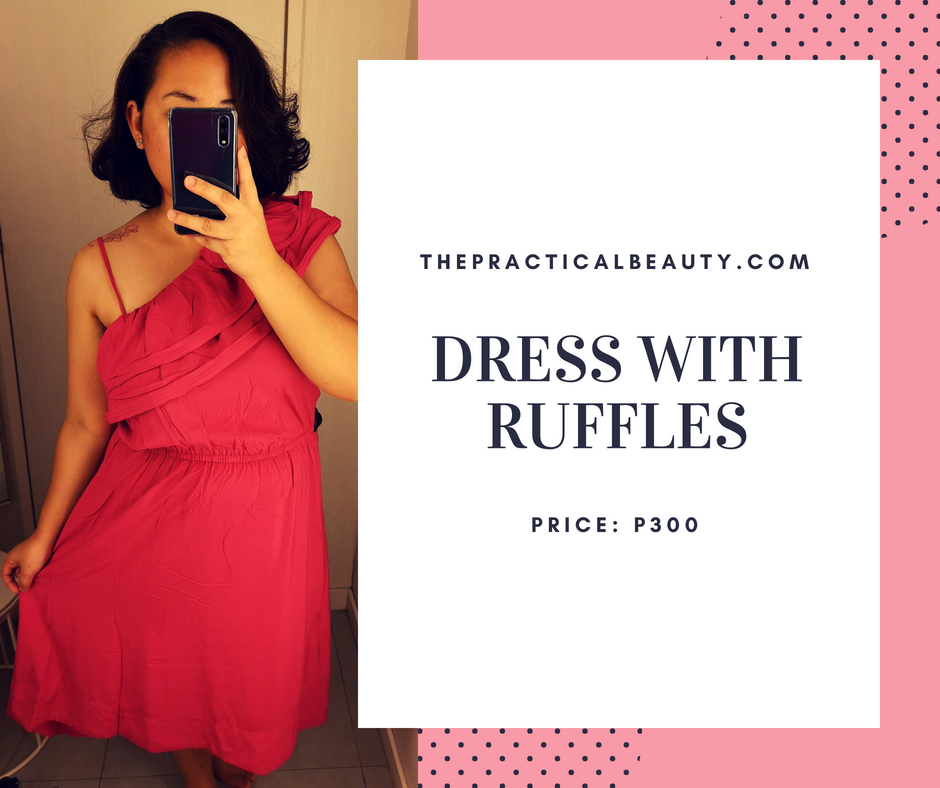 Now, it's time to weigh the value of your items. Are you really going to use them? Let's say you need a nice dress. You have two choices in front of you: Dress A – nice, costs P600, can be worn day and night. And, Dress B – nice, also costs P600, but the style of the dress, you can only use during events. Which one will you go for?
Dress B, if you're only looking for an ensemble for a specific event. Dress A, if you want to use the same dress for different events and circumstances.
6. Stay Within Your Budget
Don't get crazy. Only buy the things that you are going to wear or use. To do this, I recommend not bringing your credit card or a big wad of cash. Bring just enough to buy 3 or 4 bargain items.
My Best Picks For The End Of Season Sale (In Bacolod)
[supsystic-gallery id=3]
Hopefully, you have found the tips on how to save money useful. Do check out the nearest H&M, F21, and Uniqlo stores. They're having a sale as long as supplies are still abundant. For more budget tips for the modern Filipina, check out the rest of my blog.