How much do you usually spend when you shop? For me, it's not a lot. I don't call myself the Practical Beauty for nothing. I always look for the best deals so I can save a bit of money. Luckily, just in time for the holidays, the SMX Shoes & Bags Sale opened its doors to the public.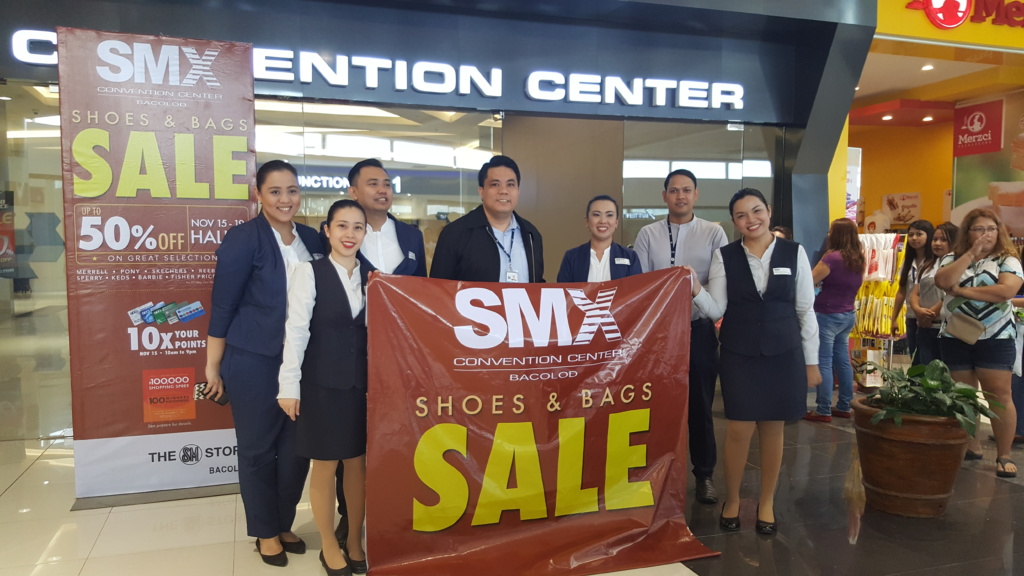 SMX Shoes & Bags Sale From Nov 15-19
This Shoes & Bags Sale is open to everyone but the people who are happiest with events like this are moms like me. I had the chance to shop for myself and my family. I didn't want to buy things that we didn't need but what I was sure of is that I needed bags and my son needed a pair of shoes or two. I challenged myself to stick with a P1500 budget.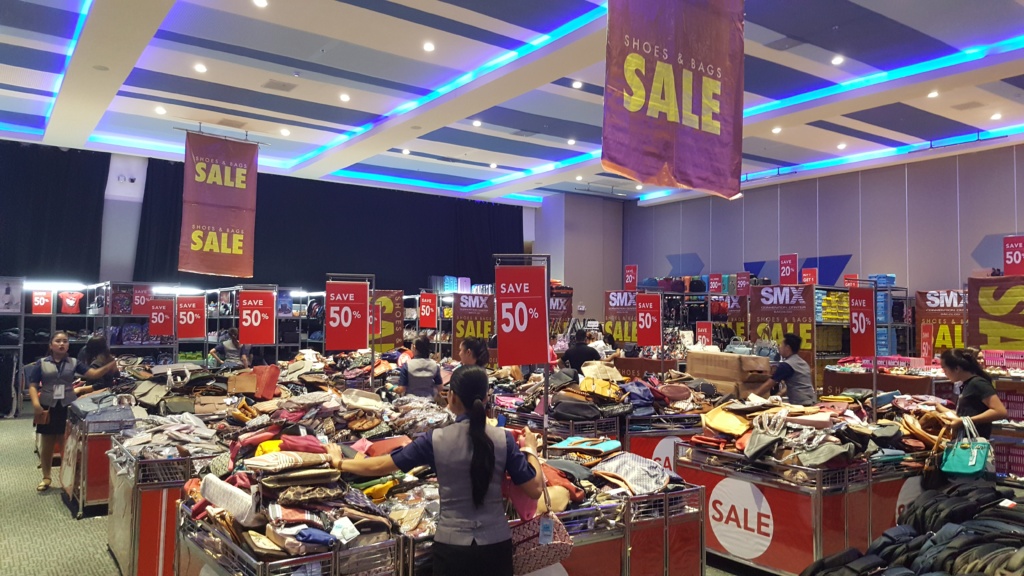 With the incredible selection the sale provided, I wasn't able to stick to my budget but the excess was minimal, thankfully. So that this doesn't happen to you (and believe me when I say that there's a good chance you might go over budget because of all the great deals), here are some tips for you to consider before going there:
Basic Information
Location: SMX Convention Center
Opening and Closing: Mall Hours
Brands:

SEVERAL, there are plenty of brands that joined the sale. Some brands even had to travel to Bacolod to join.

Types of Merchandise:

Most of the merchandise that you will see there are bags and shoes, but there are also some selections of clothing at rock-bottom prices.
On To The Tips
You should already have a good idea of what your wardrobe needs. Whether it is a new pair of shoes or a new handbag, you should know exactly what you're looking to add to your closet.
Set a budget for yourself and for your family. For example, you give yourself a P1000 budget, your children also P1000 each and your partner the same amount. This is just an example, of course. You can set your own budget.
Exercise self-control. You have to buy what you need ONLY. It's going to be hard but you don't want to buy something that won't end up using.
What I Bought With P1500
The above tips I already practiced when I went to the Shoes & Bags Sale. I did go over-budget a little but I still felt that I grabbed the best deals and stretched the P1500 as best as I could. So, let's break it down:
PeterPat shoes for kids – P300
Converse-looking red sneakers – P150 (YES P150)
White Sneakers for me + Black sneakers for my son – P499.75 (Buy 1 Take 1)
2 Smalls bags – P499.75 (Buy 1 Take 1)
1 White Blouse – P200
1 Blue Maxi Dress – P200 (original price was P799)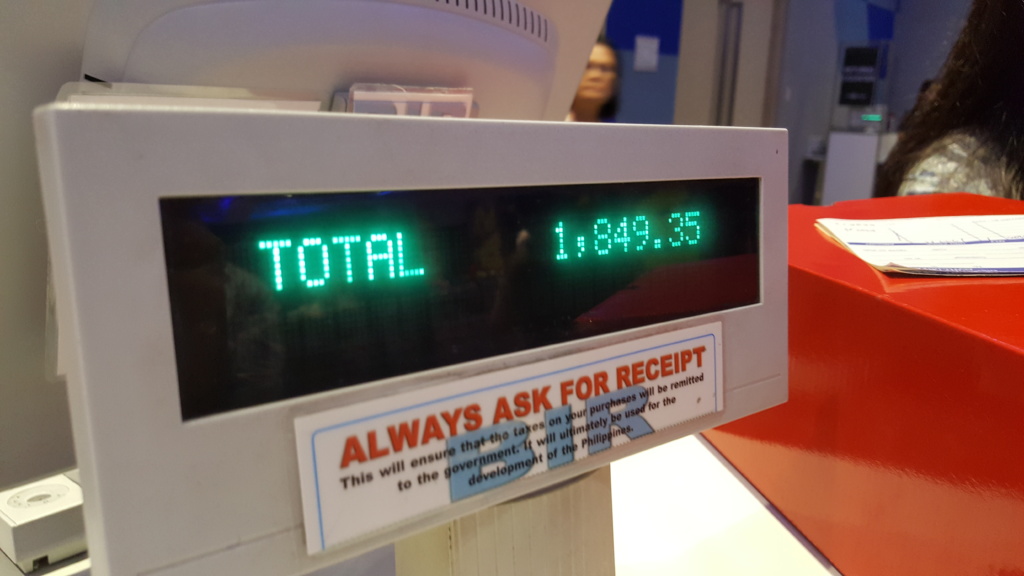 Remember That's It's The Last 2 Days of The Sale
The sale ends tomorrow so better get going while the getting is good. Head over to the SMX Convention Center today. For more photos, check out this album on my Facebook page.