It's the third day of the new year. I can't really say that I have done much. To tell you the truth, I'm part of the huge percentage of people who have holiday hangovers. However, despite the drag that I feel, I propped myself up, I got on my mat, and then, afterward, I wrote on my 2018 productivity planner from Serenitea for the first time. It was then when I realized my main goal for 2018.
My History With Serenitea Planners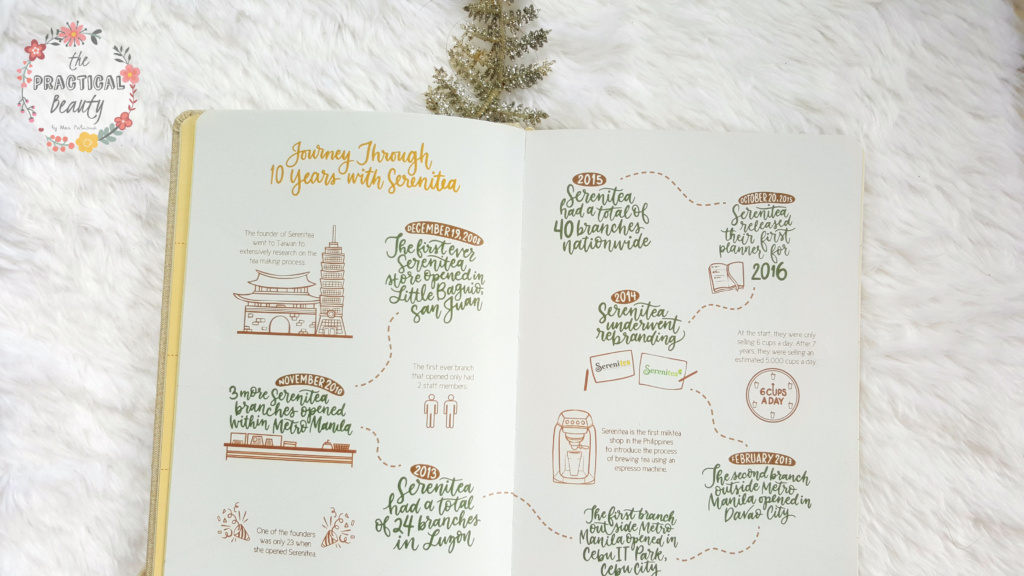 This year, I want to go through each day with purpose. I want to create weekly goals that are attainable. This purposefulness isn't just for my personal life, but also for my health, my blogging, and other advocacies. I want to make sure that everything fits on one plate and that's why I have my planners.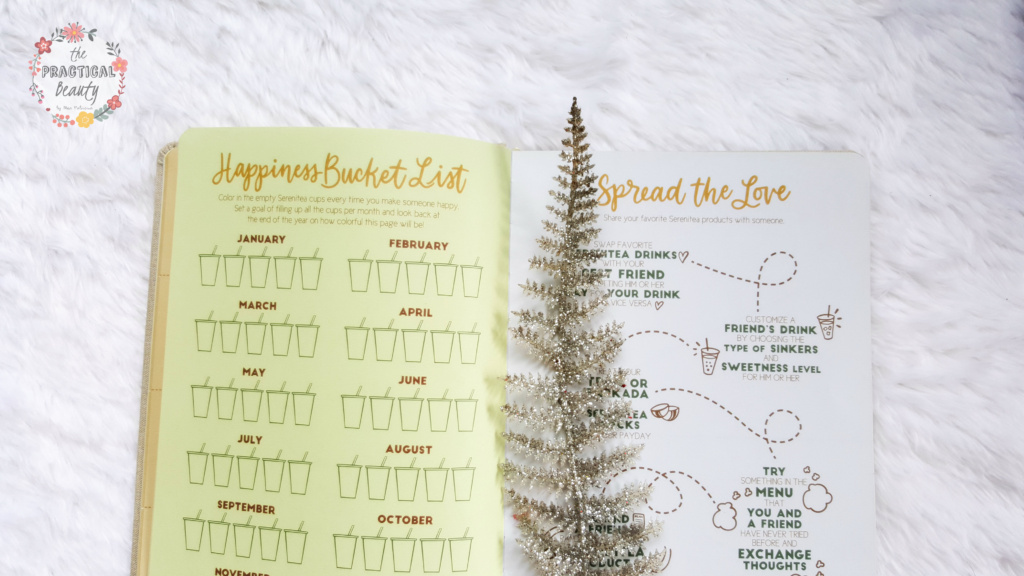 Planners have always been essential for me because I need them to sort of gain a bird's eye view of what my week. Yes, I am that much of a control freak. Good, bad, or however you want to take my control freakishness, it gives me peace and security to write down whatever I have planned to better my productivity.
Ever since I started using Serenitea planners back in 2016, my productivity has improved steadily. I'm not where I want to be yet, but that's what my planners are here for. Fast forward to today, I'm confident to live, blog, exercise, and love purposefully. I hope that the planner can do for you what it has been doing for me.
How To Get A 2018 Productivity Planner From The Practical Beauty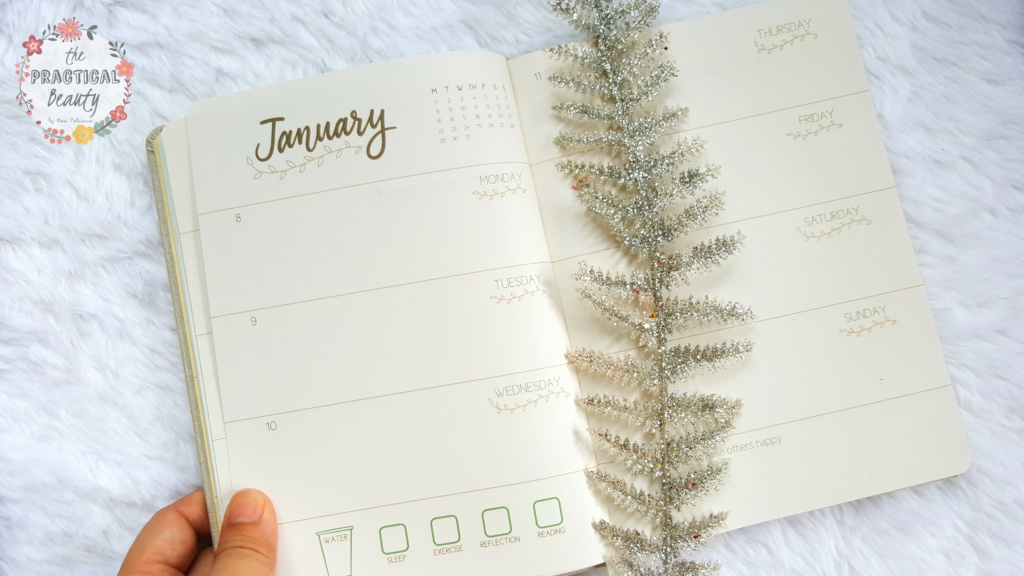 I'm giving away one 2018 productivity planner from Serenitea. It's more of a weekly planner than a daily one, FYI. What I love about this planner is that it has plenty of space for self-expression. I use a multitude of colored pens to add headings and doodles. As a bonus, the planner also comes with coupons that you can use at Serenitea Bacolod (located at SM City, beside the entrance of the grocery).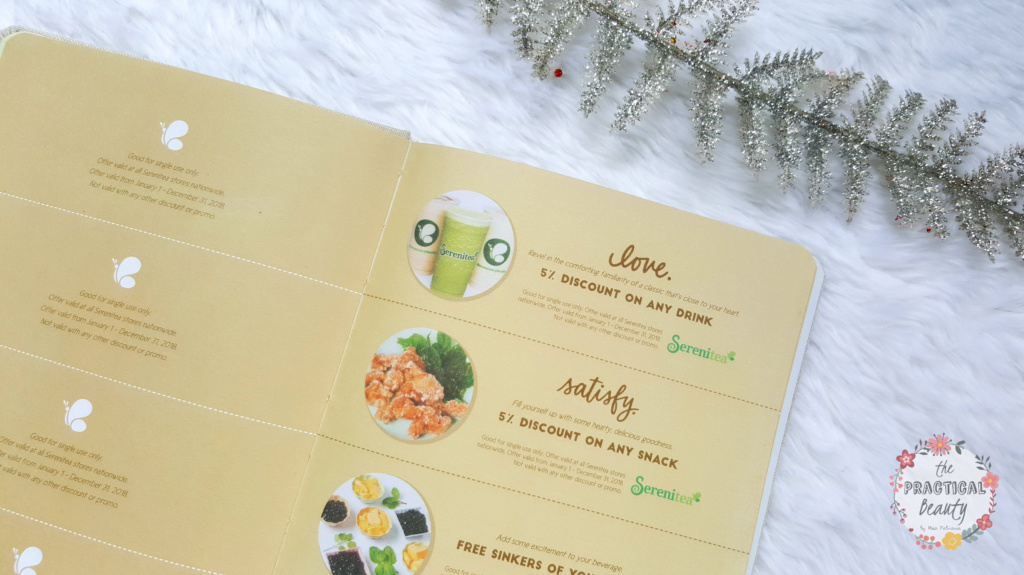 At the back, there is plenty of space for your notes or personal thoughts. What you will see are blank pages. You can write whatever you want – travel plans, monthly budget, poems, to do lists, and so on.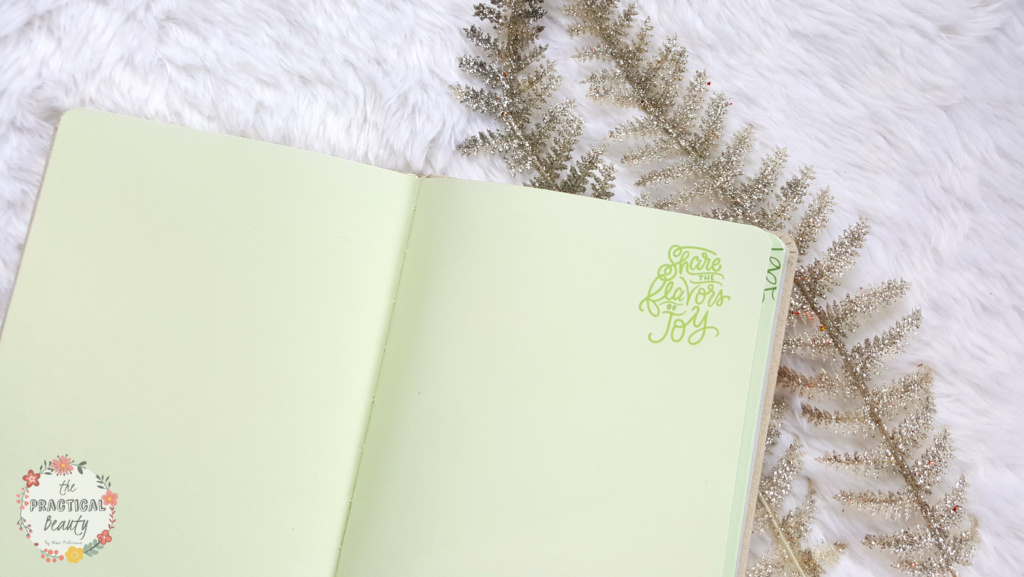 To enter this giveaway, all you have to do is complete the list below. Make sure that you LIKE both of my pages on Facebook. Good luck!
2018 Serenitea Planner Giveaway