The Bad Moms
Movie. DO NOT WORRY. There are no spoilers in this post. I did watch it though and, as a mom, I can relate to it on so many levels.
Mini Bad Moms Movie Review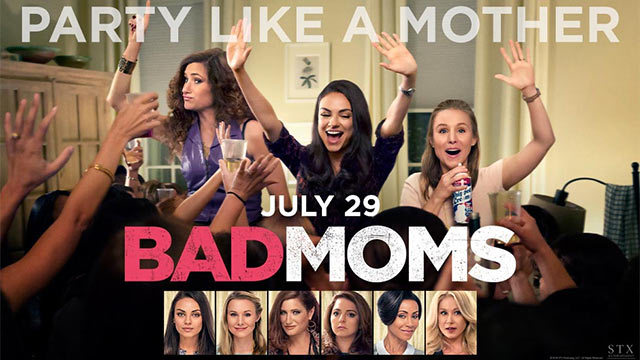 Short Movie Summary
In case the Bad Moms Movie trailers, posters, and title didn't clue you in on what the movie's about, it's a story on these three very different mothers with very different parenting styles. They got together one day because they simply were fed up with life and with the stuck-up moms from their children's school.
What I Thought of the Movie
If you liked the Mean Girls movie, you're going to like this too. The Bad Moms Movie is pretty much Mean Girls with Kids, but with a few plot changes that I will not mention. But , yes. If you're a mom, ghurlll, this movie is for me and you. I would rate it an 8 because it was funny, relateable, light, feel-good and chuckfull of reminders us moms need.
Mommy Lessons to Learn from the Bad Moms Movie
We do so much in life. Sometimes, too much! You might feel like you don't need any reminders, but trust me when I say that the following will help when you're not feeling like yourself.
Mommy Lesson #1: Drink that Beer, Wine, Vodka, Gin, Rum, Scotch (what-have-you)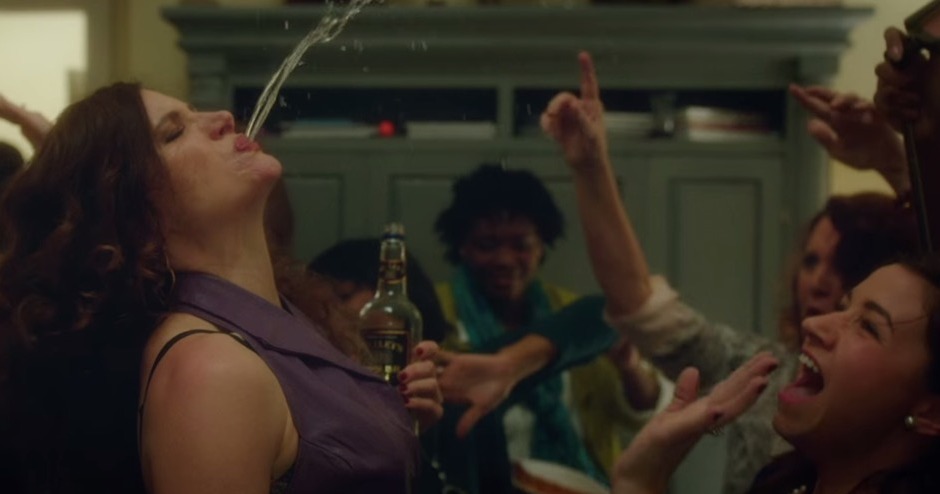 Let me explain and know that I am not encouraging you to be an alcoholic. I'm simply saying that it's OK for you to do this from time to time. Whatever your drink of choice is, go ahead and have just a little bit of it (granted that you're not preggers) to help you relax and feel like yourself. If you have not been drinking before you had kids, you can skip this one. But, if you have like me, having a glass of wine or a bottle of beer, is no biggie. Our husbands do it too, so why cant we?
MOMMY LESSON #2: Remember "YOU"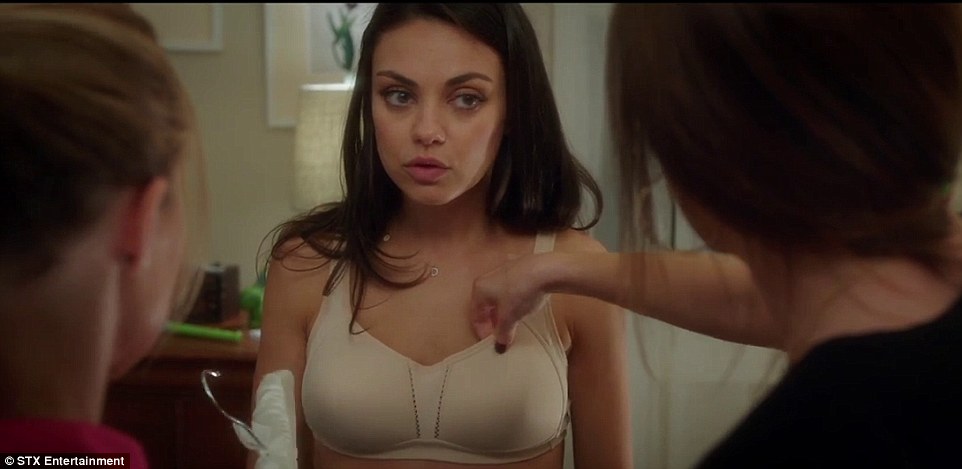 Give yourself permission to put yourself first. Whether on your own or with your friends, watch a movie, get a pedicure, buy new shoes. Whatever it is, you have to remember to do things for yourself. The thing is, we moms feel guilty everytime we do stuff for ourselves. We think that everything has to be for our kids or for our family. You may think that being selfless is a good thing, but the truth is, too much of it will do horrible things to the way you think and the way you view yourself.
MOMMY LESSON #3: Every Mom has a Different Parenting Style (That should not be judged)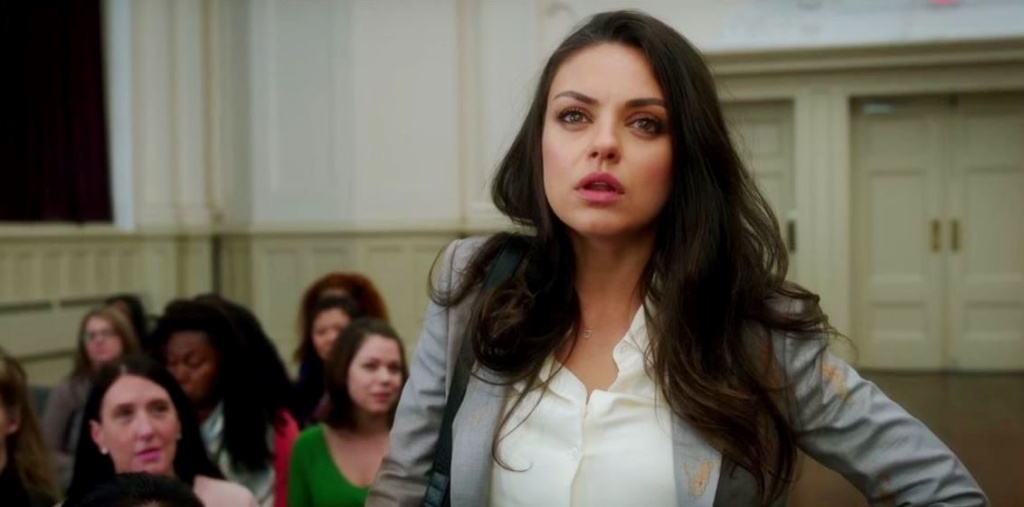 I know good friends who home shcool their children. This route is anything but traditional, but they have a lovely, well-rounded daughter who is clever, polite and sociable. The point is, moms argue all the time whether to breastfeed or not (I am for it, by the way), get flu shots or not, cut a child's hair by a certain age or not, and so on. Differences are good. If we judge one mom because, we think, she doesn't spend enough time with her children because she goes to the gym, maybe we should be re-evaluating our open-mindedness. We are all aiming to be the best moms for our kids and we are under enough pressure already.
MOMMY LESSON #4: Learn How to Say No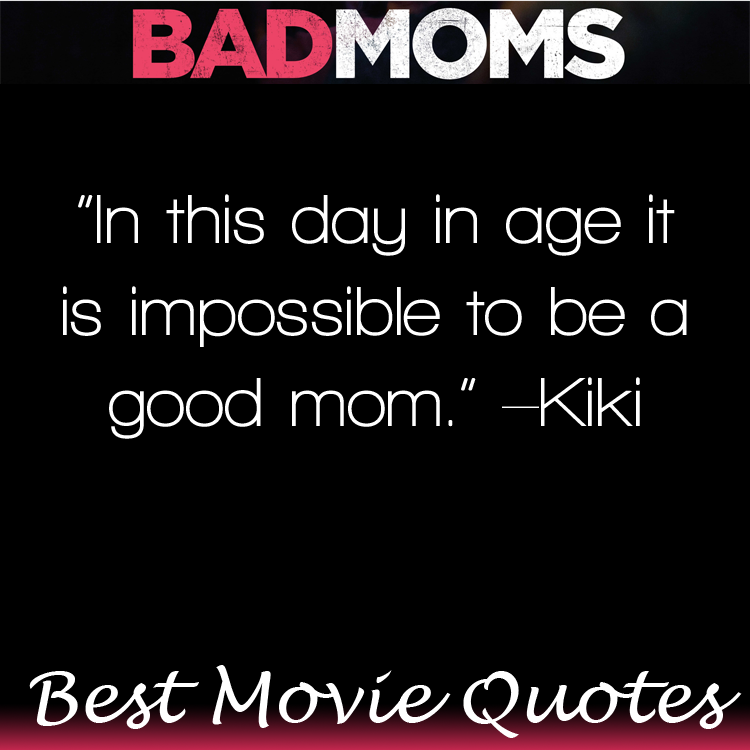 Have you ever thought that, maybe, saying yes to your family all the time is enabling them? From my perspective it is. It's enabling their laziness and dependency. It was hard for me to get into saying NO, at first, but believe me when I say that I have seen the fruits of my labor:
I don't have to tell my son to do his homework. He does it on his own.
He washes his dishes when the helper is not around.
He knows when to clean himself with me only having to tell him once.
Saying no teaches kids and husbands that they have to help YOU out. They learn the value of teamwork and doing things as a single unit.
MOMMY LESSON #5: Never forget about your crazy friends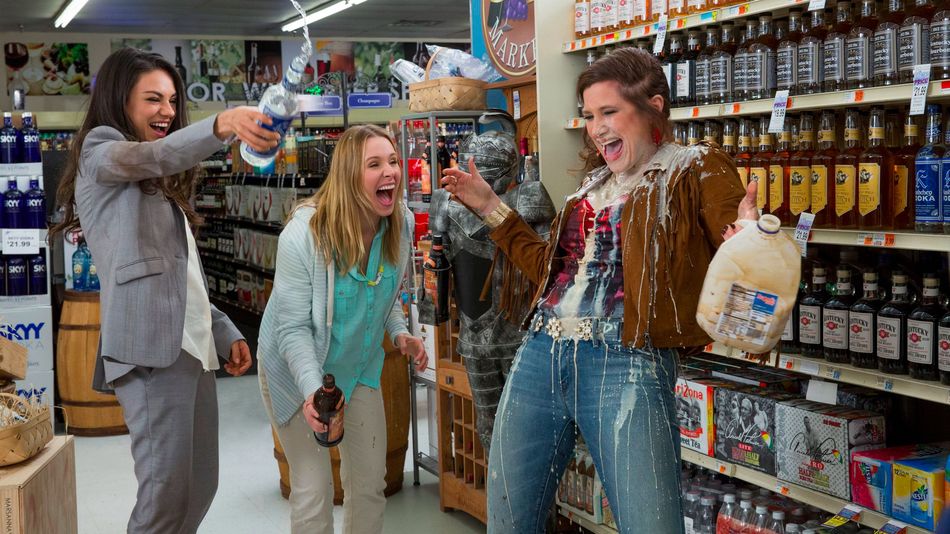 Lastly, always remember that you have your crazy friends as part of your support system. Use that system whenever you can because, let's face it, when you want to say something not nice about your kids or your husband, your crazy mom and non-mom friends will always be ready to listen without a hint of judging (or maybe just a little hint).
Check out the Bad Moms
Movie on Amazon