The "boom" of eyelash extensions in Bacolod City happened about 3 or 4 years ago. Everybody was doing it, even my sister. Personally, the closest I got with eyelash extensions is gluing my false eyelashes to my eyelids. My sister's eye got irritated the day after she got hers so I wasn't keen on trying the extensions out.
My Experience with Eyelash Extensions
A few months ago, however, Adesso Spa at the NGC (a local salon and spa in Bacolod) offered to let me try their lash extension service so I did in the name of beauty (echos).




Before the Eyelash Extensions
You should know that my eyelashes are not that bad, but if I don't curl them or put mascara on them, they won't really say "hello" to people. But, they are there.
During the Eyelash Extension Procedure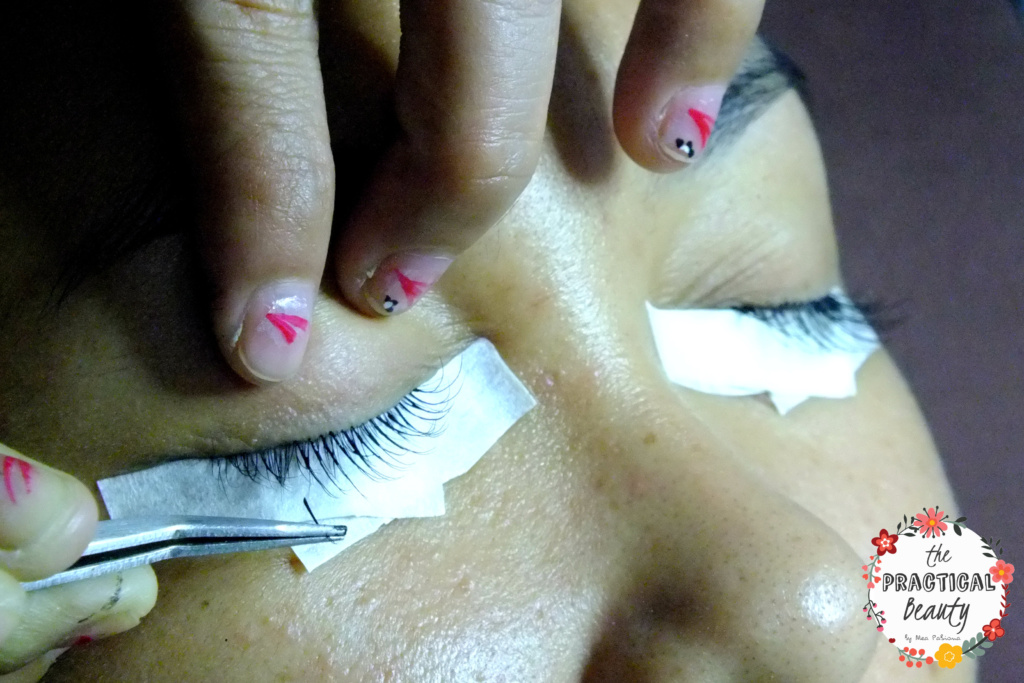 Individual lashes were strategically placed on my upper lashline so they blend naturally with my other lashes. The kind of eyelash extensions
I chose were for a natural look. Here's a bulleted summary of the procedure as well as my notes for those who have never gotten eyelash extensions before:
You will lie down on a bed. Before the lash person starts, she will place a shield underneath your upper lashes. At Adesso Spa, they used a tape that's safe on the skin.
The attachment process of the tape was a bit of a discomfort but nothing us ladies can't handle.
Once the shield is in place, individual lashes are attached using a strong glue. I couldn't see what the glue's brand is but what I can tell you about it is it's black and it smells strong.
My eyelash extensions took about an hour to attach.
Once done, the lady advised me to keep my eyes closed for a while.
When you do open your peepers, they're going to water like the waterfalls in a TLC video. It's because of the glue. The adhesive has to be strong in order for the lashes to last a long time. Don't worry, though, because this is a natural reaction. Your eyes will stop watering in a few seconds.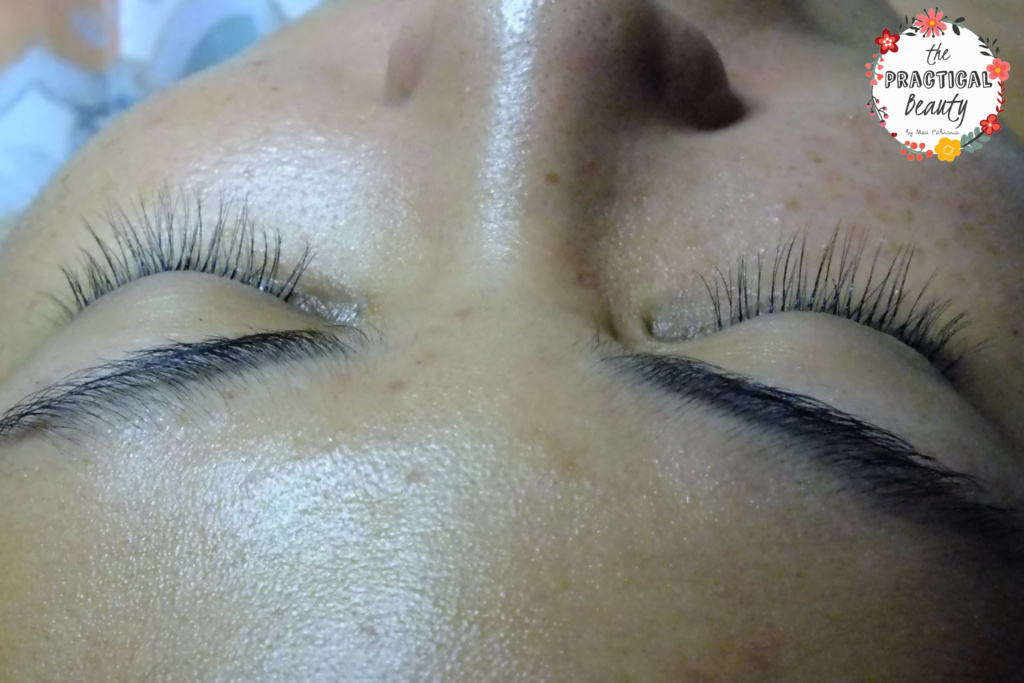 Post-Eyelash Extension Procedure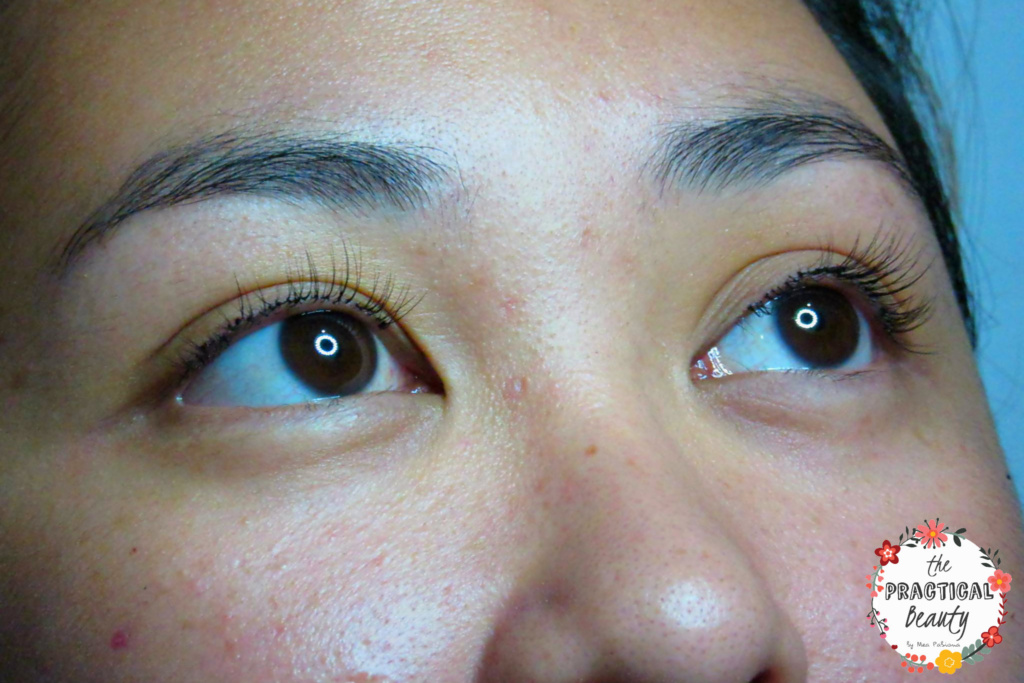 Not bad, right? Up close, you can see where the lash lady placed the lashes but from afar, they look very natural. Mine lasted for about 3 months or more. I did not get any eye irritation. The extensions were safe to wash with soap and water. And, they definitely did not come off easily.
Should you Get Eyelash Extensions?
Let me break down the pros and the cons for you so you can if this is a beauty service you want to try or not.
PROS
Your eyelashes look naturally look and thick without curling your lashes and applying mascara.
Eyelash extensions commonly last for a long time.
They don't easily come off too.
You can go about your daily routine without having to worry about anything with your lashes.
CONS
You cannot curl your lashes or use mascara. I, for one, love curling my lashes and wearing mascara. You cannot do that when you have extensions on.
Individual lashes fall on their own randomly. They can get into your eye just like regular lashes.
You cannot scratch your itchy eye. Well, you can but it'll be uncomfortable.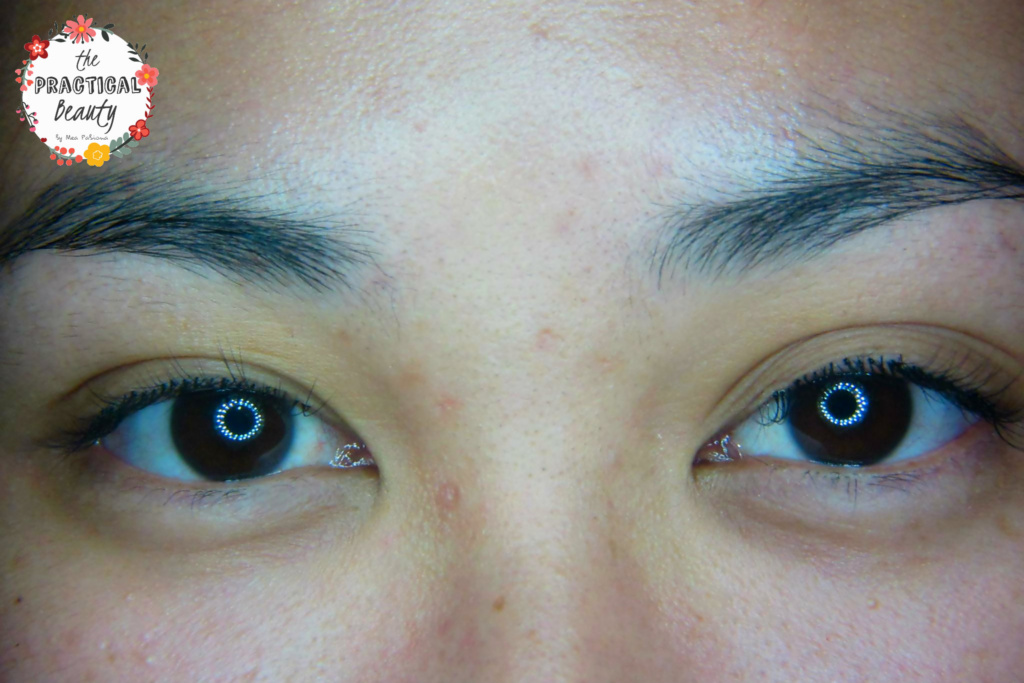 I do have to admit, though. They look pretty on my eyes. I'd like to thank the Adesso Spa at the NGC for granting me this new experience. Currently, Adesso Spa is having an eyelash extension promo for only P412.50 (until Sept 15). You might want to check this deal out on their Facebook Page.
Disclaimer: Although the service was free, I have honestly stated my opinion on this blog post about eyelash extensions.
Adesso Spa at the NGC
Location: Hi-Strip 5, Circumferential Road, Bacolod City
Contact no: 09506982755