Do you know which popular clothing brand is opening its doors to Bacolod City on December 9, 2016, Friday? Yep, you've seen it on Facebook, Forever21 is finally here.
You're Invited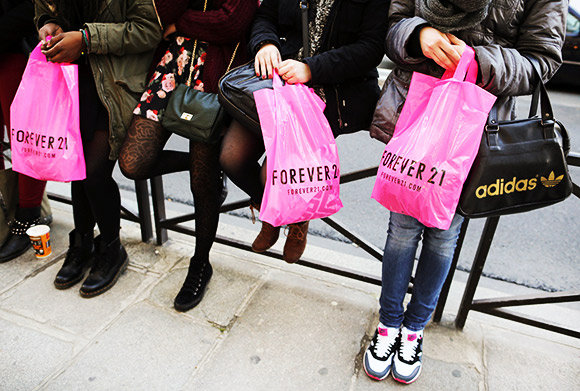 Popular clothing brand, Forever 21, is one of the fastest and largest growing fashion retailers in the world will open its 13th location in the Philippines at SM City Bacolod this Friday, December 9.




Since its first store opening in the Philippines in 2010, the California-based brand has been the authority in fashion and source of great style. It offers a wide selection of on-trend merchandise at an exceptional value. One can choose from fresh daytime looks to fierce nighttime outfits. Chic shoes, bags and accessories are also available to add the final touches to any attire.
Complementing Forever 21 apparel and accessories, the 800 square meters of fashion haven will also feature the retailer's other brands including Forever 21 Contemporary, Forever 21 MEN, and Forever 21 PLUS.
Get a P500 Gift Card From This Clothing Brand On Opening Day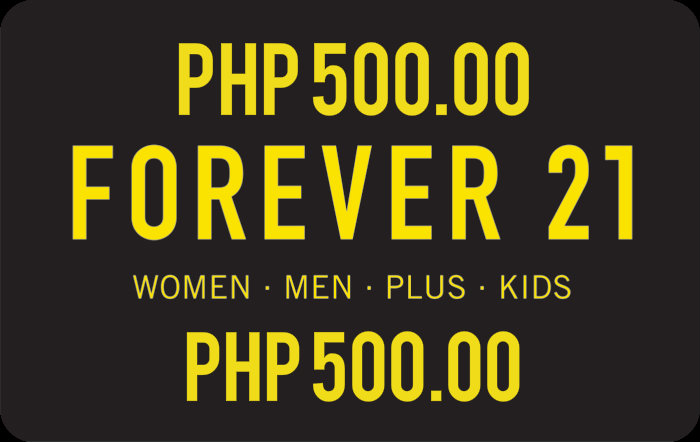 Forever 21 welcomes Bacolod's fashion lovers and shoppers starting Friday, December 9 when SM City Bacolod opens at 10AM, with a special shopping treat for early birds. The first 200 customers in line get a special P500 gift card upon opening.




Store Location
Forever 21 is located at the ground floor, north wing of SM City Bacolod. Follow Forever 21 on social media:
@21philippines on Instagram
@forever21ph on Twitter and Facebook
See you there!