Pampering Day 2018 at Nailaholics is coming up and thank goodness that it is. Now in its third year, Nailaholics is, once again, bringing you one day where you can experience their services for a minimal price. This year, we celebrate #NationalPamperingDay in Bacolod City on OCTOBER 17, 2018 from 10AM to 2PM.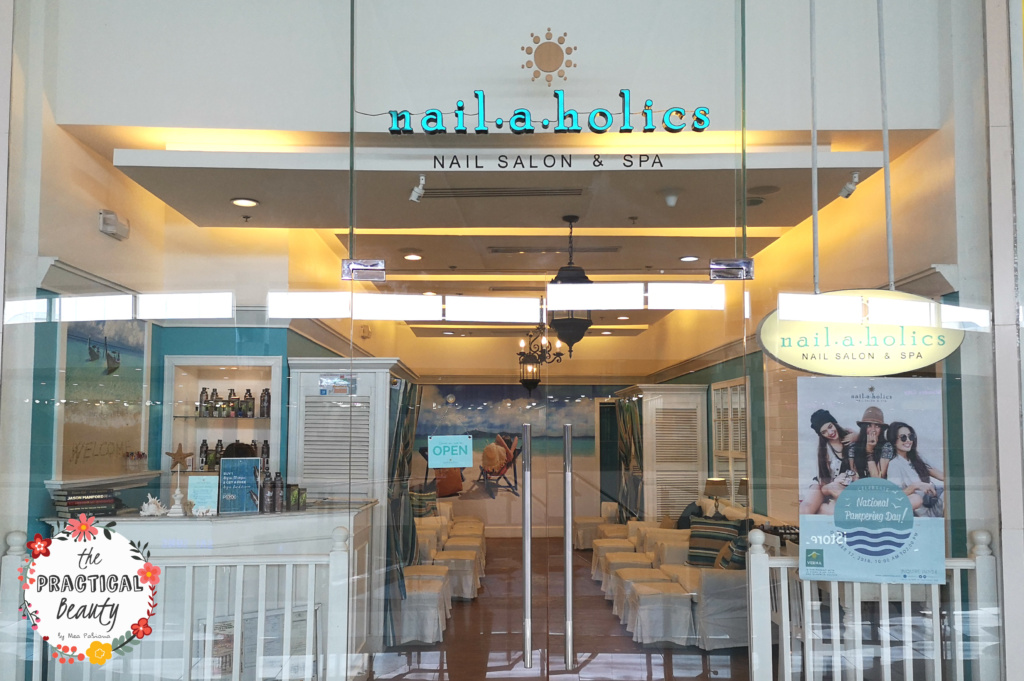 National Pampering Day 2018: How Can I Get Services For Only P10?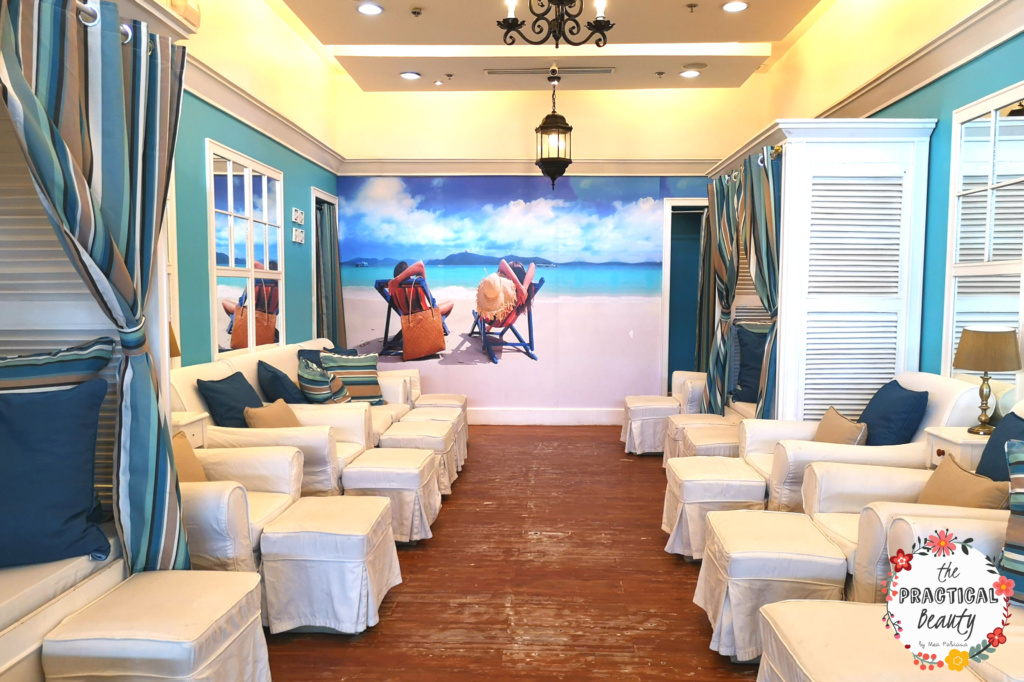 This year, Nailaholics focuses on pampering for a cause. On the first and second year of the National Pampering Day, services were given for free. However, this 2018, visitors would have to pay P10 for a ticket. The proceeds will go to the La Verna Aged Care and Dementia Village.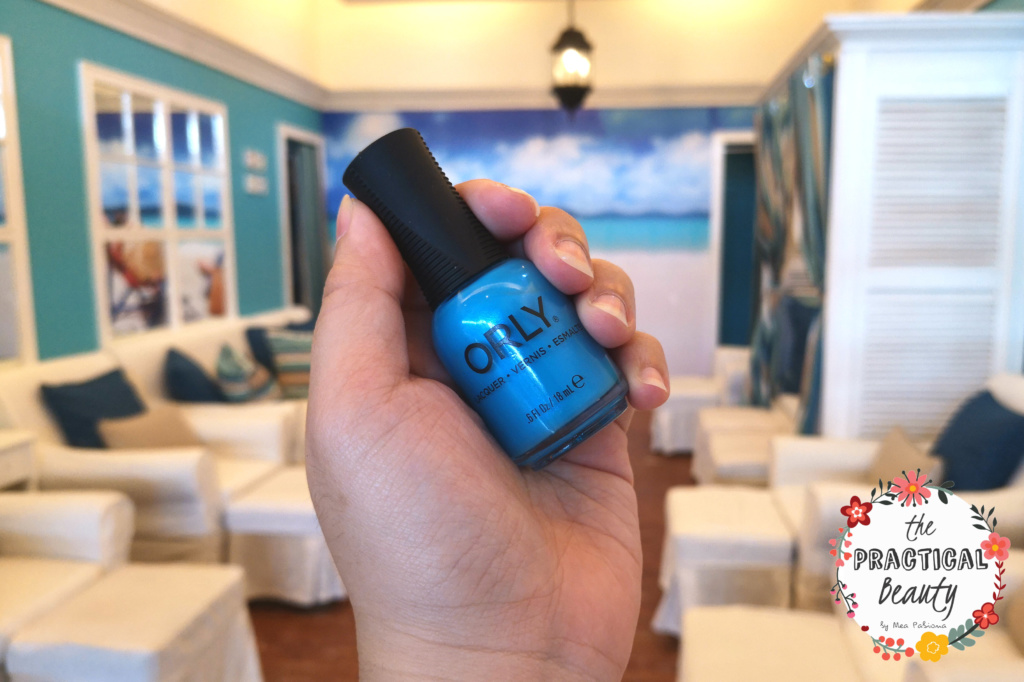 So why dementia patients? One of the goals of Pampering Day 2018 is to allow customers to see the value in de-stressing and taking care of one's self. Nailaholics highlights that stress can be one of the main factors that can lead to the early onset of dementia.
To lessen the impact of the stress we experience every day, it's essential to take opportunities that allow us to indulge in self-care pursuits (even if they only happen once in a while).
Modern Filipina Women Need This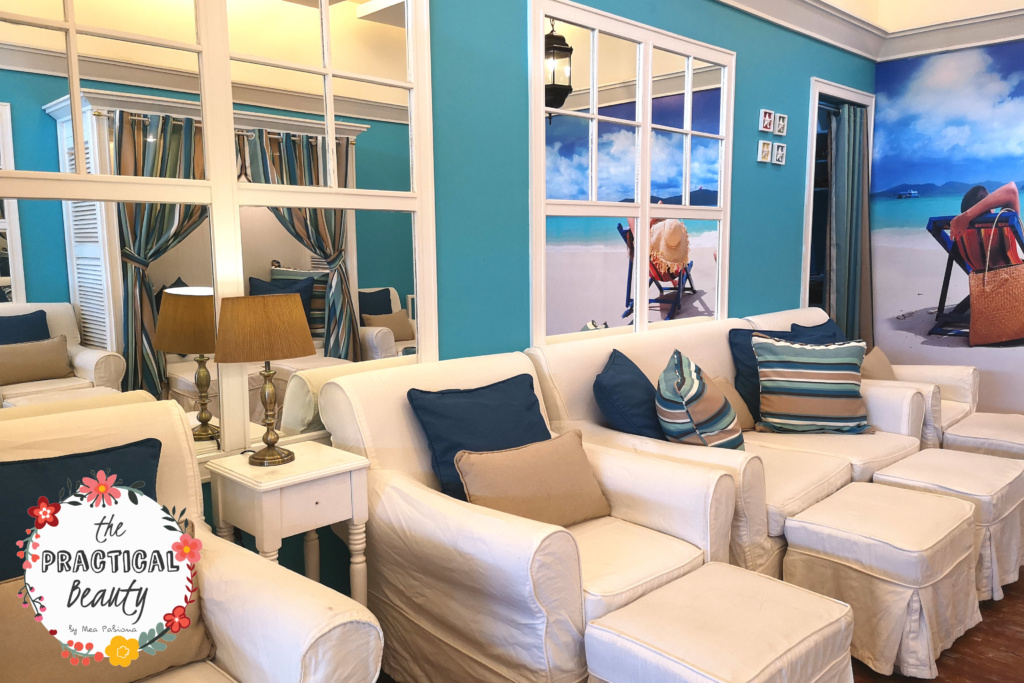 We Modern Marias need to remember that it is not a crime to allow ourselves to enjoy a day at the spa or salon. Something as small as a 30min foot massage can do wonders. Also, we all know how satisfying it is to look at newly manicured and painted nails that glisten under the bright lights of the mall. We need this ladies, so don't forget to mark your calendars.
WHAT: National Pampering Day 2018 at Nailaholics Bacolod
WHEN: October 17, 2018, 10AM to 2PM
WHERE: 3rd Floor of SM City Bacolod
HOW: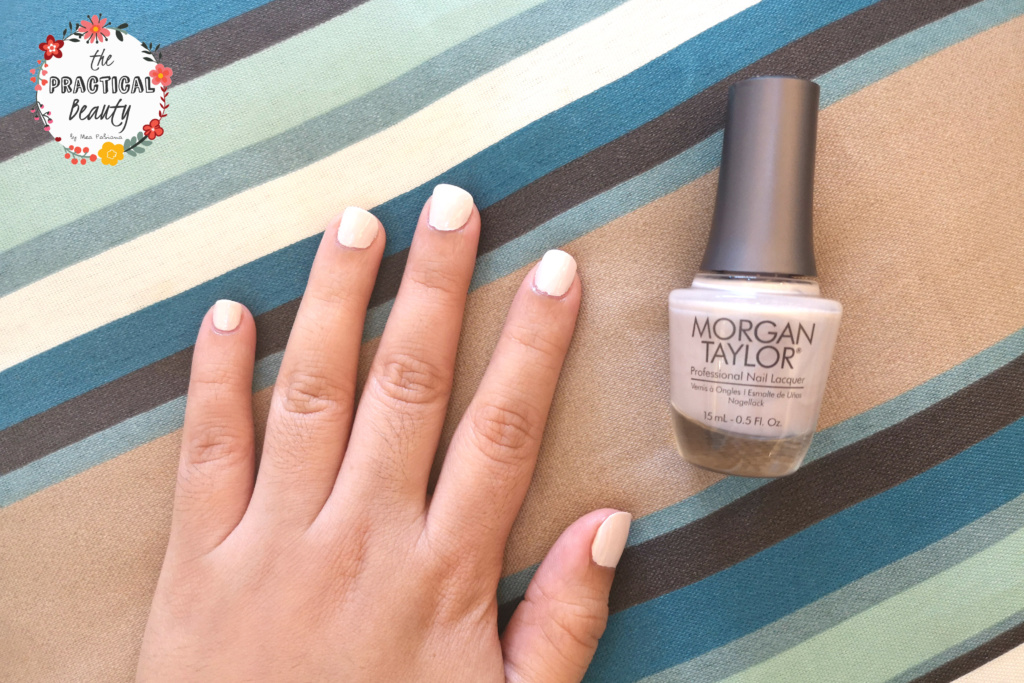 Visit Nailaholics at the 3rd Floor of SM City Bacolod.
Buy a Ticket for only P10.
Make sure you go there from 10AM to 2PM to avail of the following services for P10:

HAND SPA
MANICURE
FOOT SPA
HAND AND FOOT MASSAGE
Just show up at Nailaholics Bacolod from 10AM to 2PM. There might be a lot of people interested to avail of the services, so I highly suggest that you go in at the earliest hour.
Please remember that the above services are the only ones that you can get for P10. The rest you can avail at its regular price. Don't let stress get in the way, go to Nailaholics Bacolod to experience the National Pampering Day 2018.