I have to be honest. I was not a believer of essential oils
for skincare or for health & wellness. I have always thought that the whole essential oils thing was going to be a fad. I did change my mind, though. It was when my friend introduced me to essential oils for skincare bundled up into her own line of organic soaps, facial mists, creams, and other skincare items.
E-Essentials Essential Oils for SkincarE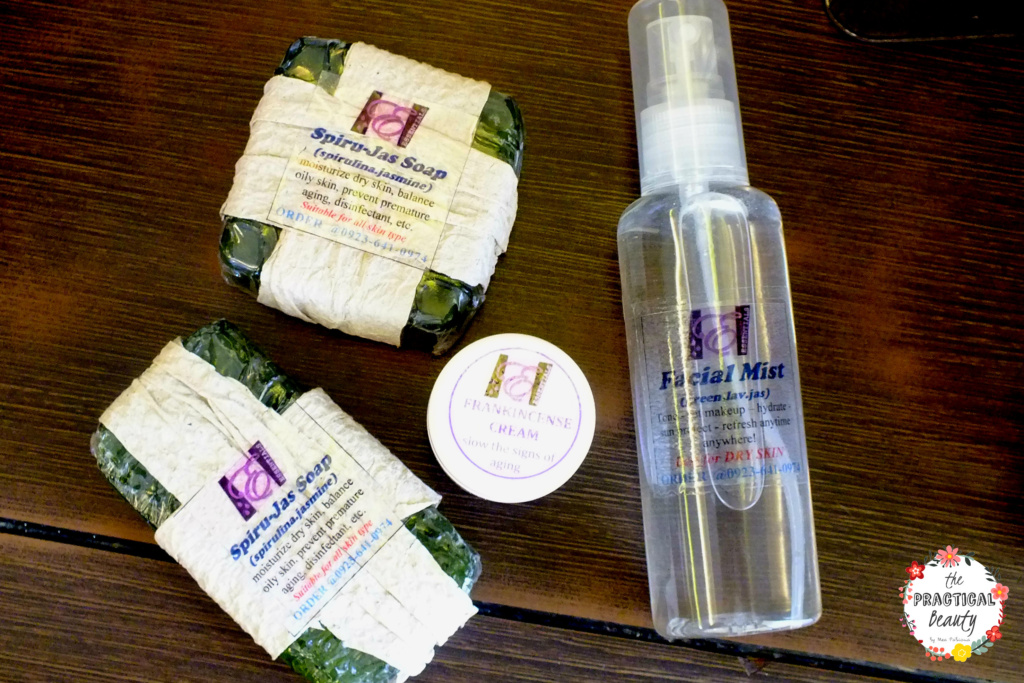 Her brand is called E-essentials. The owner's name is Eliz Lo. And, yes she makes the soaps and the rest of the skincare and wellness products with her own hands.




Current E-Essentials Products
Because she's just starting up, the products she has out are still limited.
Soaps with Essential Oils for Skincare
Spiru-Jas Soap – Spirulina + Jasmine
Detox Soap – Bentonie Clay + Rice Bran + Virgin Coconut Oil (VCO) + Colloidal Silver
Rose-Geranium Soap – Rose + Geranium + Lavender + Jasmine
Spiru-Coffee Soap – Spirulina + Coffee + Rosemary + Vit E Oils
Mists
For Dry Skin – Green Tea + Lavender + Jasmine
For Oily Skin – Green Tea + Lemon
Creams
Non-Toxic Room Sprays
Energizing Spray
Uplifting Spray
Relaxing Spray
What's New?
Lice Kit: Minty Poo Shampoo + Lice Solution
Eliz comes up with new products from time to time so it is best to LIKE THE E-ESSENTIALS FB PAGE for updates on new E-essentials skincare and wellness products.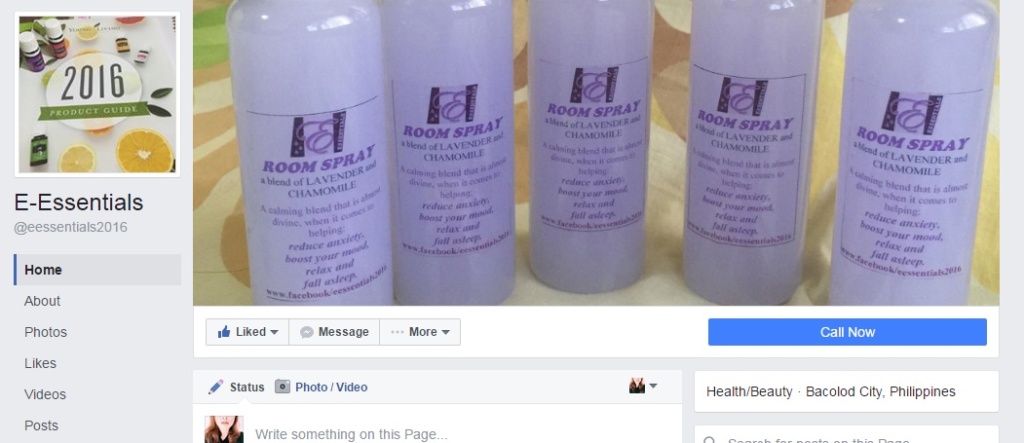 The Best Essential Oils for Skincare
I did my own research as I was very curious about the ingredients as well as the essential oils used in E-essentials products. I came across the 12 Best Essential Oils for Gorgeous Skin.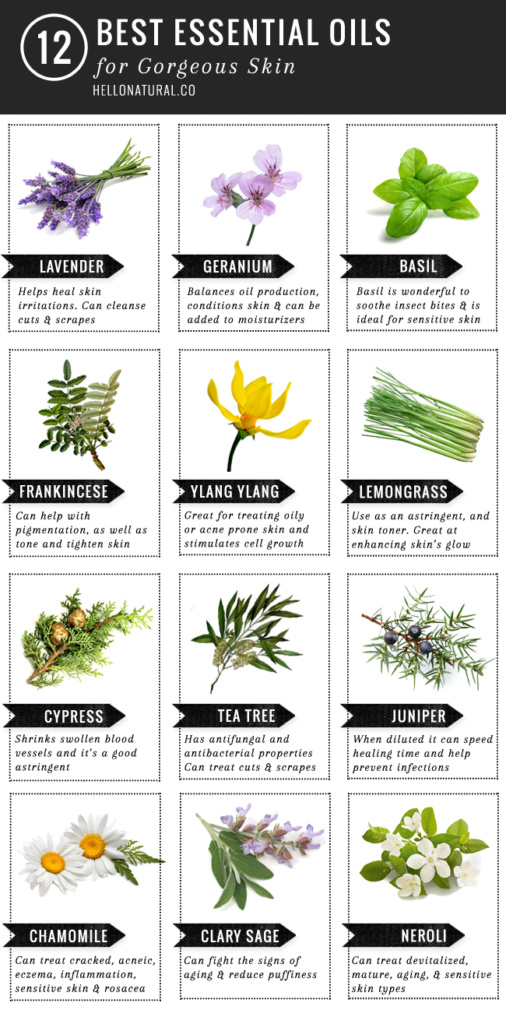 You may have noticed that E-essentials uses a majority of the oils you find in the photo list. Oils such as lavender, geranium, frankincense, tea tree, and chamomile are found in most E-Essentials products.


E-Essentials Skincare Test
Eliz was kind enough to allow me to experience some of E-essential's samples. Here are my mini-reviews on each one. Please keep in my mind that I have a combination skin type. I am somewhere between oily and normal.
Disclaimer: I have tested these products thoroughly. I did get free samples but this has not influenced my review in any way.
Spiru-Jas SoaP Review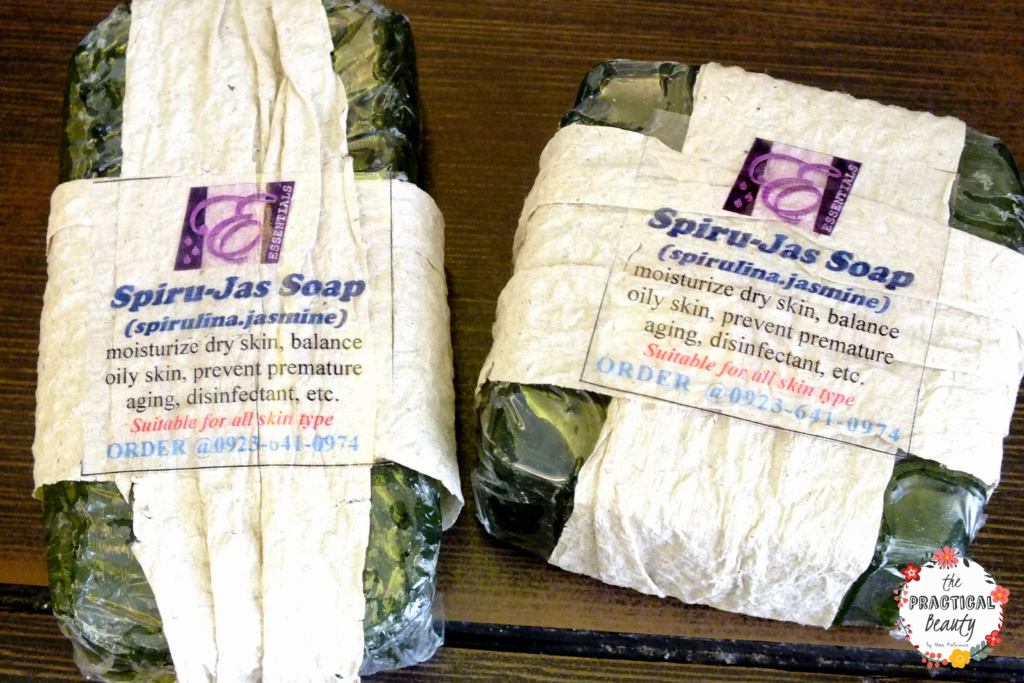 The Spiru-Jas soap is my favorite! Believe it or not, my skin is less oily during the day when I wash with this soap. It also dries out my pimples quicker while, still, maintaining the moisture on my face. I think my pores got smaller too. I used it for 7-10 days.
Review Summary & Recommendations
Great for all skin types. Go for it if you have oily skin.
This is ok to use on kids. They can even accidentally eat it and it wont be toxic.
Great for rashes. Double check E-essentials FB page for testimonials.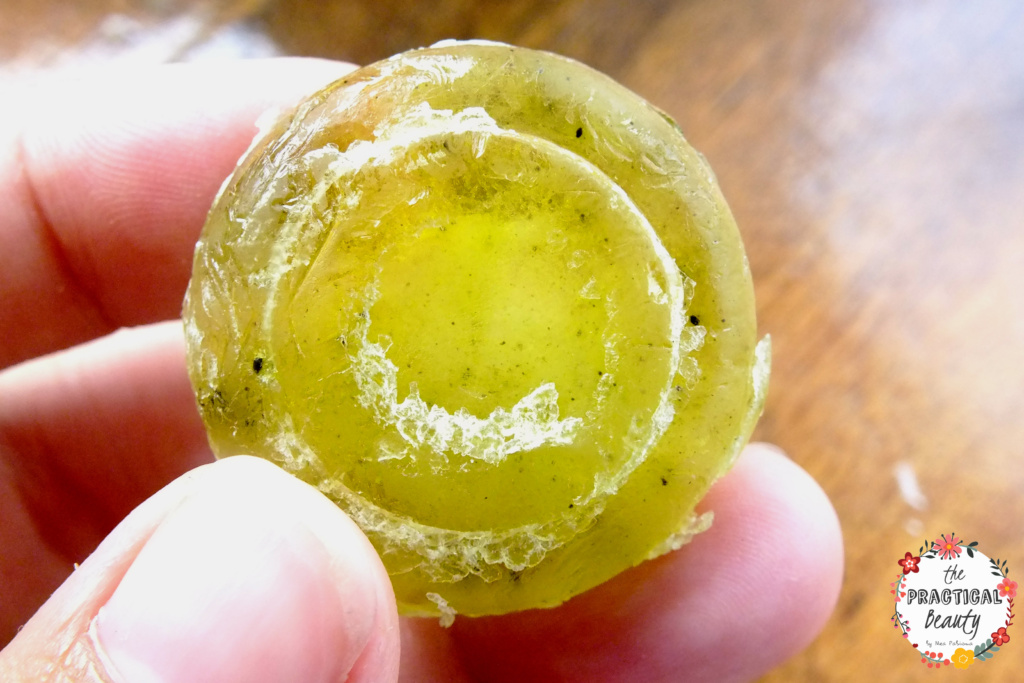 Frankincense Cream
Eliz recommends using the frankincense cream after you wash your face with the spiru-jas soap. The reason is because the cream perfectly complements the effects of the soap. I only used the cream once a day but I feel like it hastened the lightening of my acne scars, it locked in the moisture on my face and it reduced my face's oil significantly.
REVIEW SUMMARY & RECOMMENDATIONS
My face did sweat but it was not oily which was amazing.
The cream was absorbed by my skin in SECONDS! That's when you can tell the cream is of excellent quality.
Facial Mists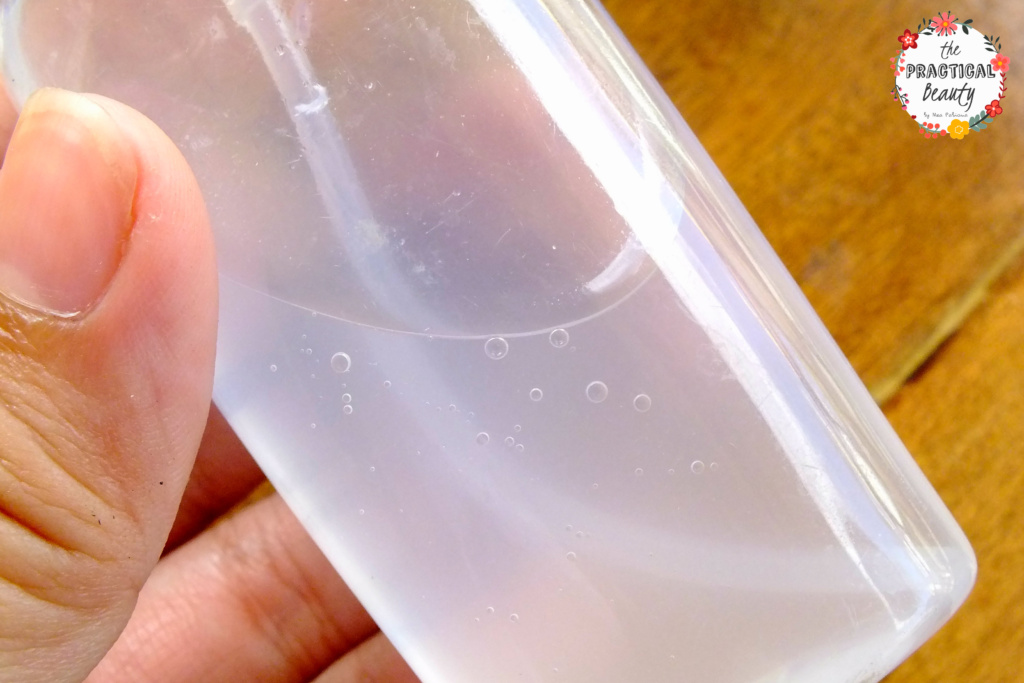 I tried the facial mists for both dry and oily skin. I like both but I use them differently. When I am out and my skin becomes thirsty, I spray my face with the mist for dry skin.
REVIEW SUMMARY & RECOMMENDATIONS
I use the mist for dry skin when the weather is hot and humid. It doesn't just moisturize my skin, but it also elevates my mood.
For better results, Eliz recommends using a mist after washing with spiru–jas and before applying the frankincense cream.
I love the mist for oily skin. I use it as a toner. I spray my face with it before foundation.
We live in the Philippines so it is inevitable for our face to produce a good amount of oil while we're out. If you have oily skin, problematic skin, dry skin, or combination skin type, there's an essential oil product over at E-essentials that can fix it.
E-Essentials
Facebook Page with Testimonials and Reviews
Soaps are made to order
You can customize your soap according to the essentia oil you want.