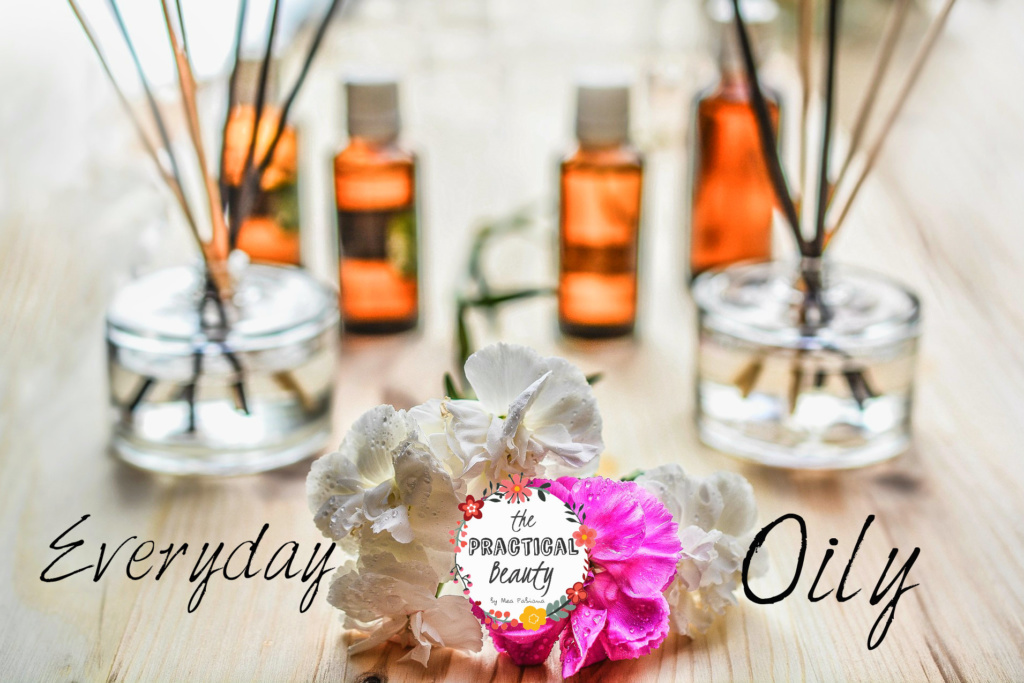 Why did I try essential oils? My story begins with PMS. When I am PMS-ing, it gets pretty bad. I experience the usual – mood swings, cravings, and body weakness. However, what I hate the most is when I get this really heavy feeling from head to toe paired with abdominal cramps. Yes, I have a hormonal imbalance, just like every other woman on the planet.
The only time that I will feel better is when my period actually comes. The problem is, it doesn't come for about three days, so I am stuck in limbo. I wasn't about to take pills because I know how they could mess with your body.
My sister knows about what it's like for me when I am PMS-ing. So, she gave me a small bottle of her Dragon Time oil from Young Living. It was supposed to help with managing emotions during that special time of the month. I applied it during day one of my PMS-ing, on my abdomen and back. The first time in the morning, then the second time right before I went to bed. Surprisingly, my period came the morning.
I thought that maybe it was just timing. I waited another month to see if it would happen the same way. As I am writing this, I am on the fifth day of my period. A few days before, I applied Dragon Time Oil on my abdomen and back at the onset of my PMS symptoms (just like before). Lo and behold, the same thing happened – my period came the day after.




Try Essential Oils For Night Terrors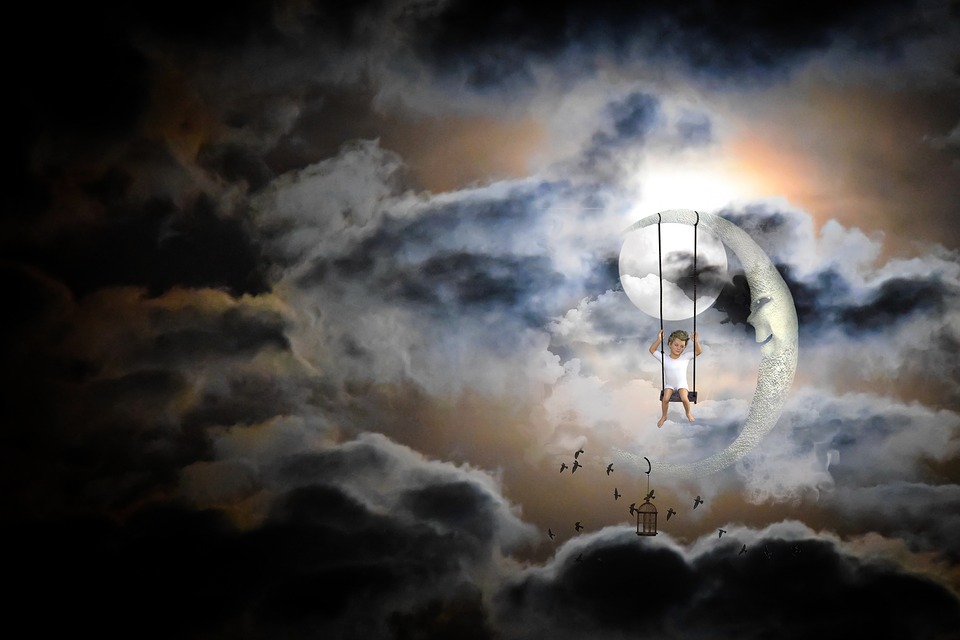 My son was another reason why I wanted to try essential oils. He's ten now, but ever since he was five or four, he's had night terrors. They're not that frequent, but it's hard to see your child wake up in the middle of the night, screaming. I read that Lavender is a calming essential oil that works for just this. I'd like to talk more about Night Terrors and how I am managing my son's on my Everyday Oily Series.
Essentially, I wanted to try essential oils because they can serve as natural remedies that are better for your body. I'm not saying that modern medicine is ineffective and safe, but if there's a better option out there that's more natural and holistic, I'm all for it especially if it's for my family.
Do visit my Everyday Oily Page for you to see new articles that I post about essential oils. If you have any questions for me, feel free to send an email: contact@thepracticalbeauty.com. You can also become a Young Living Member through me. Thanks for reading!