If you're a makeup junkie, just like me, you'll know how important it is to do the right after-care to your skin when time comes to remove your makeup. Being a Practical Beauty, I've tried different things like baby oil, petroleum jelly and simply washing my face to remove my makeup. They worked for a while but when I saw that my pores were clogging up and pimples were popping up more often than usual, I decided to move to makeup removers. One that I am currently using is the Nippon Esthetic Makeup Remover Lotion. I've already gone through 75% of the bottle. Here's what I think of this Nippon Esthetic product:
Consistency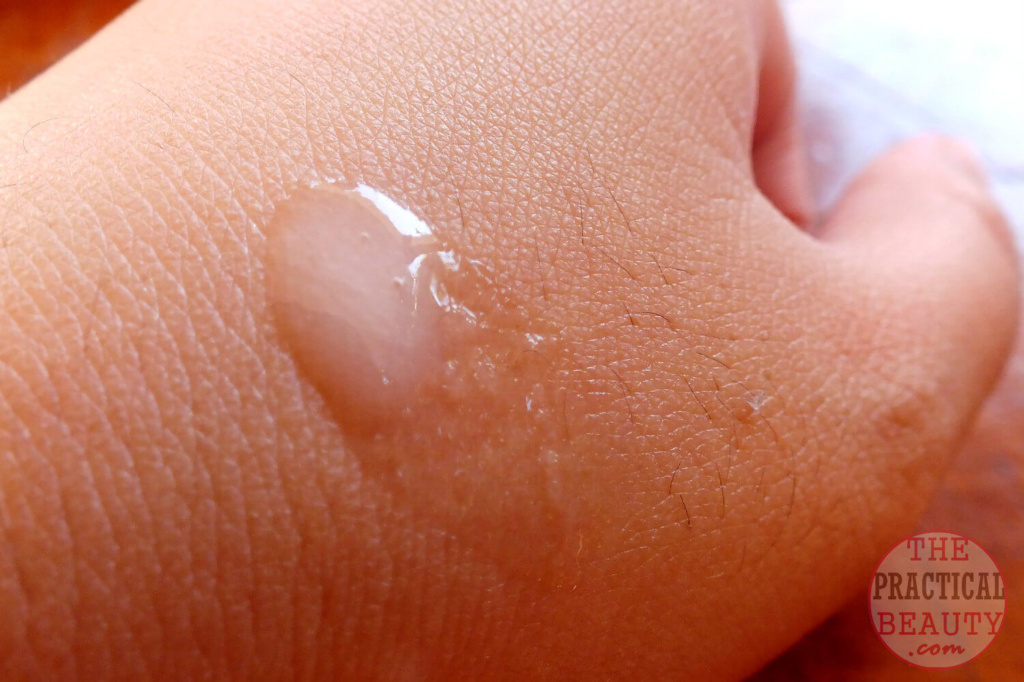 Watery – despite it being called the Nippon Esthetic Makeup Remover Lotion, it's not like the usual lotion that we use on our bodies. Its consistency is watery and runny. It's not thick at all. I like the fact that it isn't because I can easily apply it and spread it all over my face without getting a sticky, tacky feel.
Usage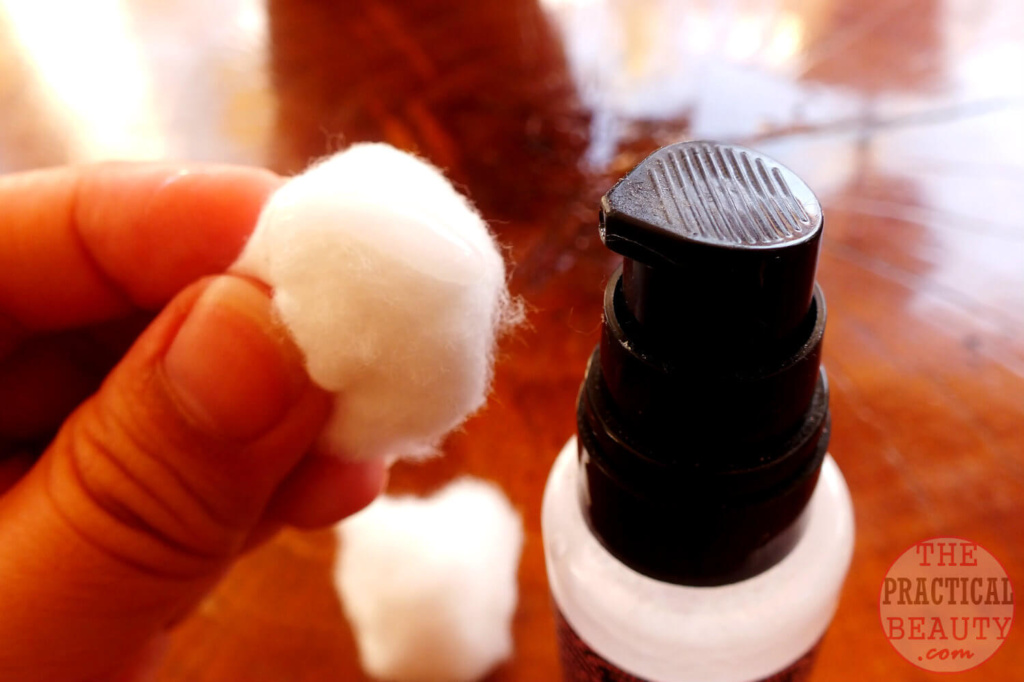 Straightforward – using the makeup remover lotion is pretty easy to do without reading the instructions. It comes in a pump dispenser so all you have to do is press on the pump twice, catch the product with your clean fingers or a cotton ball, and then apply it to your face to remove the makeup. Between the two ways of catching the product, it would be better to use your fingers. This is what works for me:
How I use the Nippon Esthetic Makeup Remover Lotion
Wash hands. Pump the bottle twice and catch the product with clean fingers.
Apply the product all over the face using circular motions (like how you would apply a moisturizer). Don't rub it in too much, though. You just have to apply it enough for the product to sit on your face.
Grab a cotton ball. Use it to remove the product on your face. Repeat as necessary. Use a new cotton ball each time.
Wash your face as usual.
I found that it was better to apply the makeup remover lotion to the face directly before using a cotton ball. Because the product is watery, you don't want it to be absorbed into the cotton ball before applying it to your face. You'll save a good amount of product when you apply it to your face first.
Thoroughness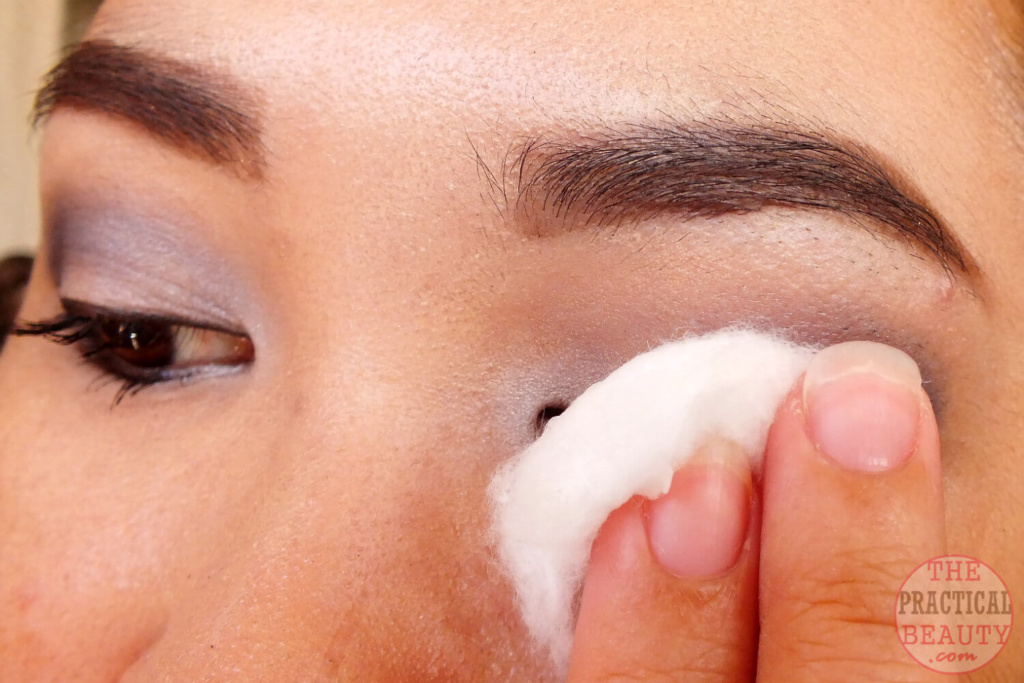 Good enough – when removing eye makeup, the hardest for the Nippon Esthetic Makeup Remover Lotion to remove would have to be mascara and eye liner.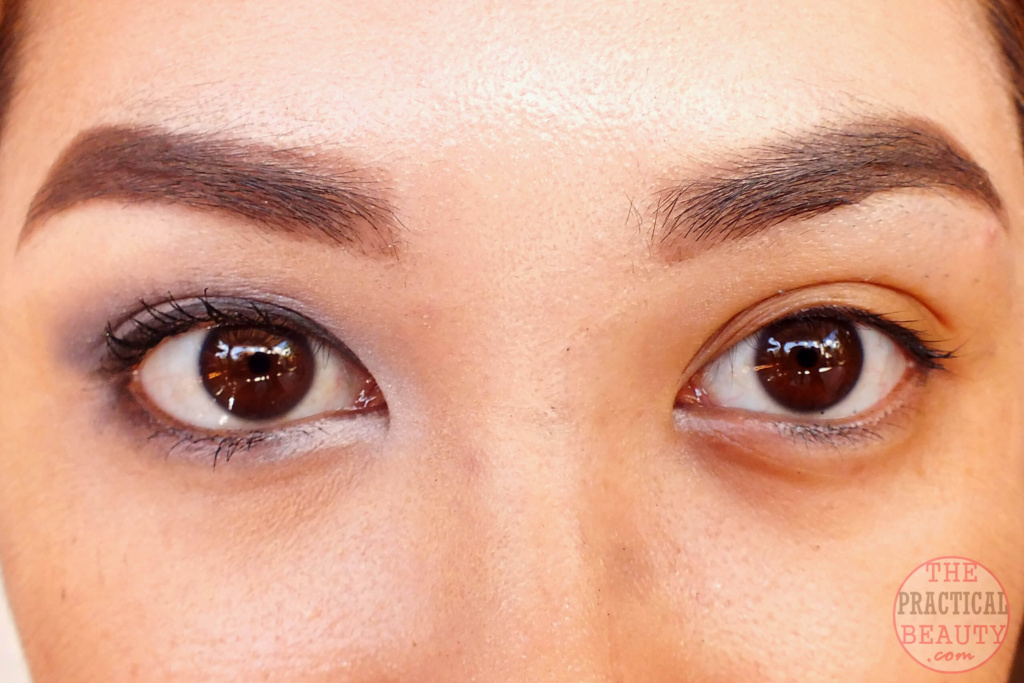 It can easily remove eye shadow, concealer and foundation but you'd have to go over your eye the second time to really get the mascara and eye liner out thoroughly. It's not a problem to me at all as I usually go over my entire face twice anyway.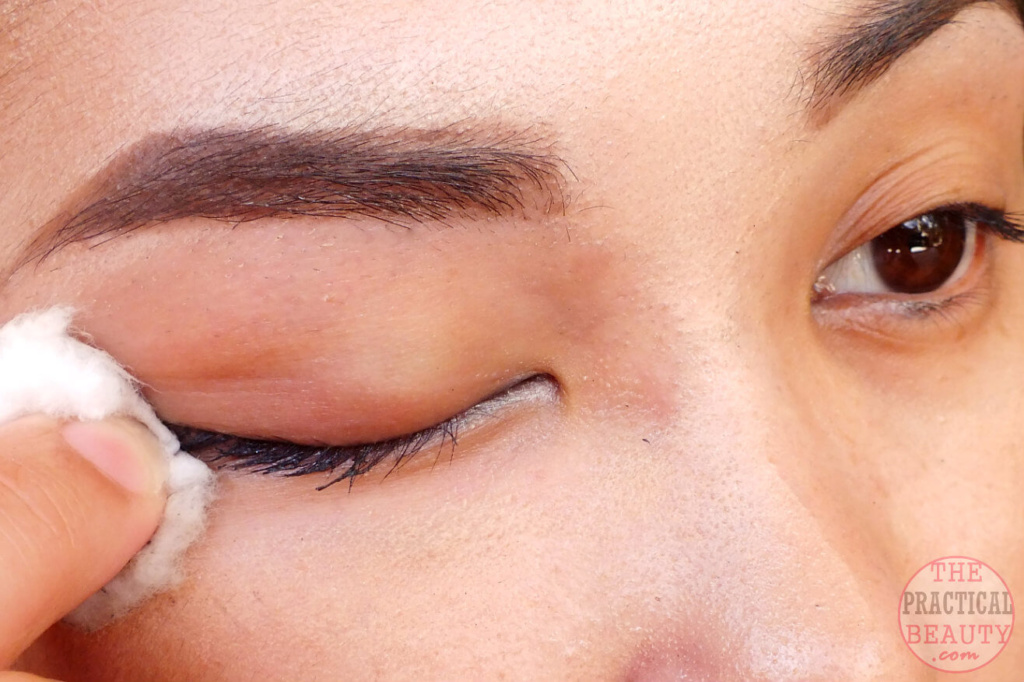 Here's how the cotton ball looked after I removed everything: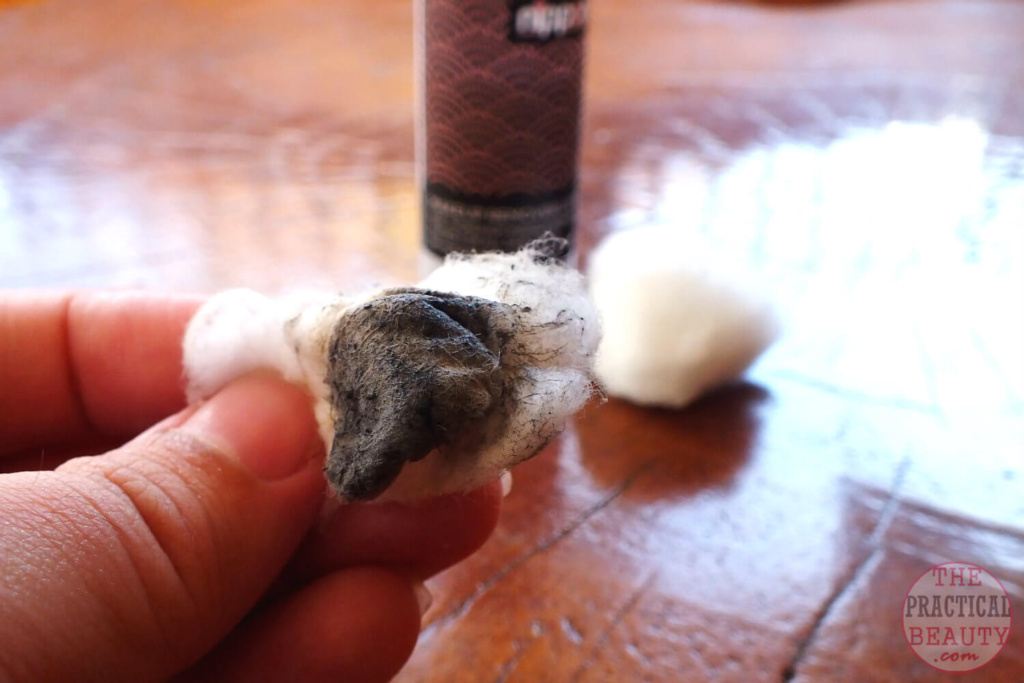 Other uses:
Aside from removing makeup, I use it to clean up whatever mistakes I made with putting on eye liner. Let's say my eye liner smeared while attempting a wing. I would pump a tiny bit unto a q-tip and then clean the smear up.
Final Thoughts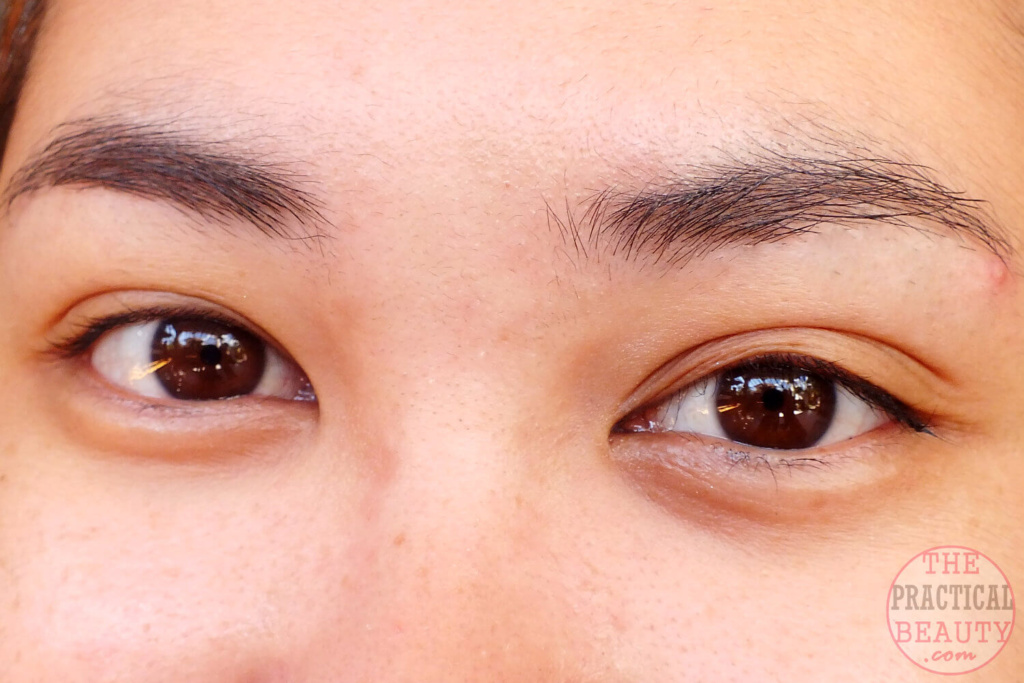 Overall, I'm pretty happy with the Nippon Esthetic Makeup Remover lotion because:
The consistency is enough to moisturize (not over moisturize) your face.
If you choose not to wash your face after using the makeup remover lotion, it won't be a problem as long as you clean it thoroughly.
The pump packaging makes it easy to use. No more lifting and tilting the bottle to get the product out.
It performs very well.
It's AVAILABLE in BACOLOD. Visit the Nouveau Management Facebook Page and inquire there.
It's a practical choice since it is affordable. 60ml on the website is P95.00. It'll last you more than a month or even longer if you don't put makeup on everyday. Prices may vary for distributors outside NCR.
[wpsm_comparison_table id="1″ class="center-table-align"]